Hethersett Old Hall School
Norwich Road, Hethersett, Norwich, Norfolk, NR9 3DW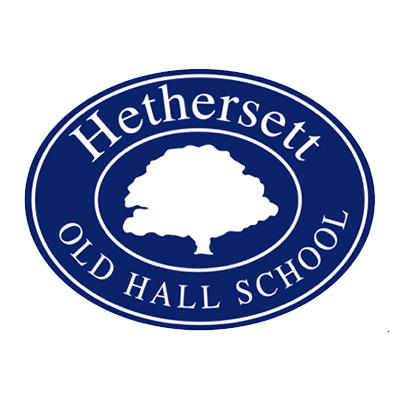 Hethersett Old Hall School is an independent day school for boys aged 3-11 and girls aged 3-18 with flexi, weekly and full boarding available to girls 9-18.

Hethersett Old Hall School is set in sixteen acres of attractive grounds in a village setting yet close to excellent transport links and the cultural benefits of the city of Norwich. It has excellent facilities as well as a field, woods and an orchard, a historic main building and purpose-built modern teaching areas.
All sections of the school follow a wide curriculum that fosters high standards of literacy and numeracy combined with a range of creative opportunities in art, drama, sport and technology. Boarding facilities are light, airy and well-equipped; the sixth form have their own building whilst younger girls enjoy the comforts of our historic main building.
Our youngest children in Nursery have their own dedicated building and play area but are very much part of the school; they use many of the facilities in the same way as the older pupils.
The school is a member of the Independent Schools Council (ISC), the Girls' Schools Association (GSA) and the Boarding Schools' Association (BSA). It is a registered charitable trust (number 311273).