Brighton College
Eastern Road, Brighton, East Sussex, BN2 0AL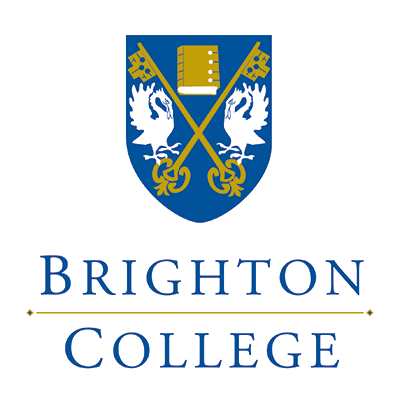 At Brighton College, we focus first on the thing that matters most – your happiness. We know that young people only flourish when they are treated with love, kindness and respect. So we celebrate the uniqueness of every individual, whether that person be shy or confident, sporty, scholarly or both. We just want pupils to be true to themselves, happy in their own skins and kind to one another. As The Sunday Times put it in 2019: 'the currency at Brighton is kindness, pure and simple'.

A love of learning
Everyone's life can be transformed by an inspirational teacher. And here at Brighton College we have inspirational teachers in abundance. Ask any pupil when you visit what makes Brighton special and one of the first things they will say is: 'our amazing teachers'. Their passion, commitment and kindness explains why we are now one of the highest performing schools in the world.
Over the past five years our pupils have gone to some of the world's finest universities:
102 to Cambridge; 56 to Oxford; 81 to Bristol; 41 to Leeds; 46 to Exeter; 65 to UCL
School of the Year
Brighton College has been selected as England's Independent School of the Year 2019 by The Sunday Times. This is the most prestigious award in UK secondary education.
The College was praised above all else for its culture of kindness which has made possible the remarkable academic success of the school. This has placed Brighton as the highest achieving co-educational school in England. And in a nice nod of appreciation for the Head Master, The Sunday Times writes:
"The Cairns touch is not far off legendary in independent school circles."