Mr Wells returns to Wells!
---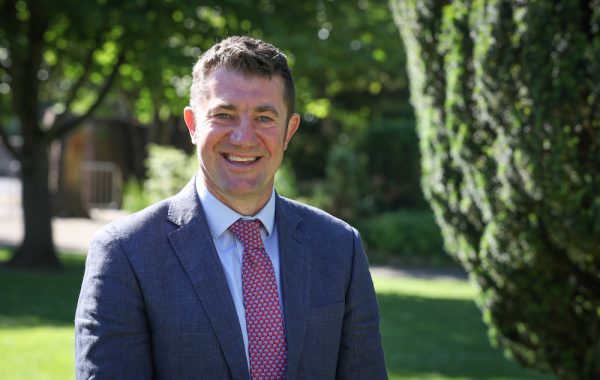 Wells Cathedral School has announced the appointment of Mr Jody Wells as Head of its Junior School from 1 September 2021. He succeeds Julie Barrow, who has retired after thirty incredible years at the School.
Most recently, Jody Wells was Headmaster of Forres Sandle Manor Prep School in Hampshire, where he was previously Deputy Head. He is also an ISI (Independent Schools Inspectorate) Inspector. He was previously Head of Boys' Games and Head of Boarding at All Hallows School. But he began his career at Wells Cathedral School – as a Houseparent and Class Teacher – and is delighted to be coming back to where it all began.
He recounts his own journey into teaching:
"After I left school, I signed up for a gap year at a school in Devon to give myself time to decide what to study at university. My mother was a teacher and I had no intention of following in her footsteps – in fact I even had a £10 bet with the Headmaster in my first week that I wouldn't go into teaching! But my year at the school changed everything. I paid my £10 on the last day of term and have never really looked back!"
"I cannot wait to reacquaint myself with the school that is so dear to my heart, and where there is an atmosphere of being somewhere incredibly special. I vividly recall the sense of wonder that I first felt when I joined the school in 1998, and in fact have felt every time I have visited since. Many visitors tell us that they experience this feeling too! It is partly the history and tradition, partly the beautiful location and buildings, but mostly it is the incredible sense of community, and the realisation that everyone here is striving to help every single child discover who they are and become the best version of themselves. It is difficult not to become enthralled in the sense of magic surrounding you!"
Jody's philosophy of education was established at Wells:
"I believe education should not only equip children with a curiosity for the world around them, but also instil in children a love of learning that is matched by a balance of ambition and integrity. Alongside academic development I believe in the development of transferable skills such as communication, collaboration, leadership, initiative and tenacity."
He recalls one memorable encounter that shaped his approach:
"Early in my career, I was talking to a parent over a cup of tea. She wanted to know why her son, a reasonable Under 10 sportsman but an abject day dreamer, had not made the A team. My response of "if he worked a bit harder, maybe he would get into the team" was met with "Maybe if you put him in the team, he would work a bit harder". And that stopped me in my tracks. I just hadn't ever thought about it like that before. He got his chance, he revelled in the opportunity and ended his school career as captain of a county championship winning and national finalist hockey team and A team player in all sports. Children deserve a chance, they deserve their opportunities. They might not know what they can do until they get a chance to discover it for themselves."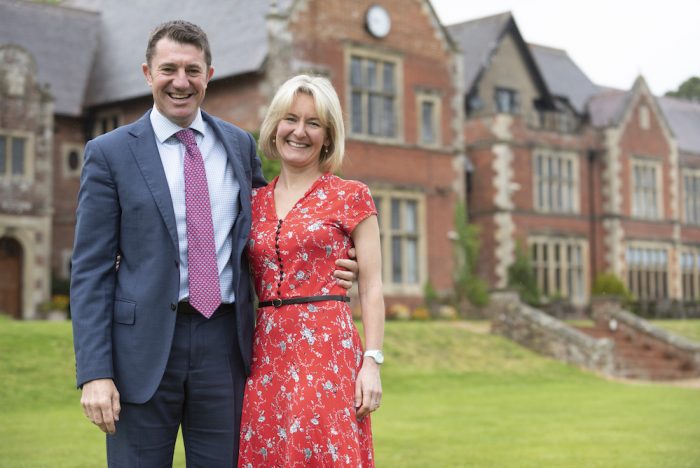 Jody Wells is coming with his wife Lucy and his children, who will be joining the School as pupils. He comments:
"Great schools are all about the people. A school should be a happy place where children feel valued, respected and cared for by the people working with them. The warmth and love for the School demonstrated by staff, the Governing Body, parents and pupils alike is clear to see, and as a family we could not be happier to be returning to the area. I can't wait to be part of the wonderful and enriching adventure that is education at Wells Cathedral School in the coming years!"