Wells Cathedral School
The Liberty, Wells, Somerset, BA5 2ST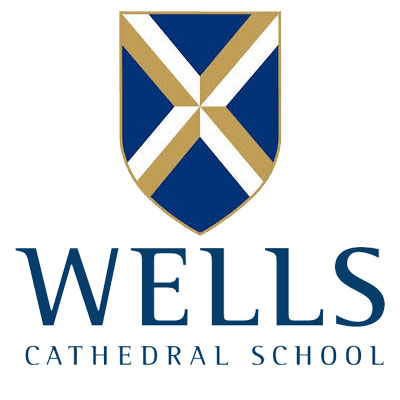 Wells Cathedral School welcomes families from the Armed Forces from all over the world. We are a family-orientated co-educational boarding and day school for 2-18 year olds which provides an all-round education alongside world-class Specialist Music and Chorister training.  We are located in the heart of the medieval, cathedral city of Wells and surrounded by wonderful countryside where our children can enjoy the fresh air, green fields, open spaces and freedom in a safe environment.

We are the only school in the UK that offers specialist music pre-professional training within a dynamic school where specialists can learn alongside non-specialists studying the national curriculum. All pupils benefit from this unique combination; specialists remain grounded and non-specialists can take advantage of the extra opportunities our music programme creates. We provide a flexible education so that specialists and non-specialists alike can make the most of their time at school and have a brilliant foundation to build on as an adult. We don't have a "one-size fits all" mentality; we have a "let's work out what's best for your future" mentality.
Our purpose is to ensure all members of our community have a sense of belonging and are contented, balanced and confident individuals who have the necessary tools to live safe, joyful and fulfilling lives. We understand growing up is a learning process – young adults will make mistakes and need to be allowed to learn from them in a safe, supportive environment. We seek to make sure that all members of the community have a high level of spiritual awareness, emotional intelligence and self control and are also active and responsible citizens who make a positive contribution to the school and the wider world.