West Hill Park School
St Margarets Lane, Titchfield, Fareham, Hampshire, PO14 4BS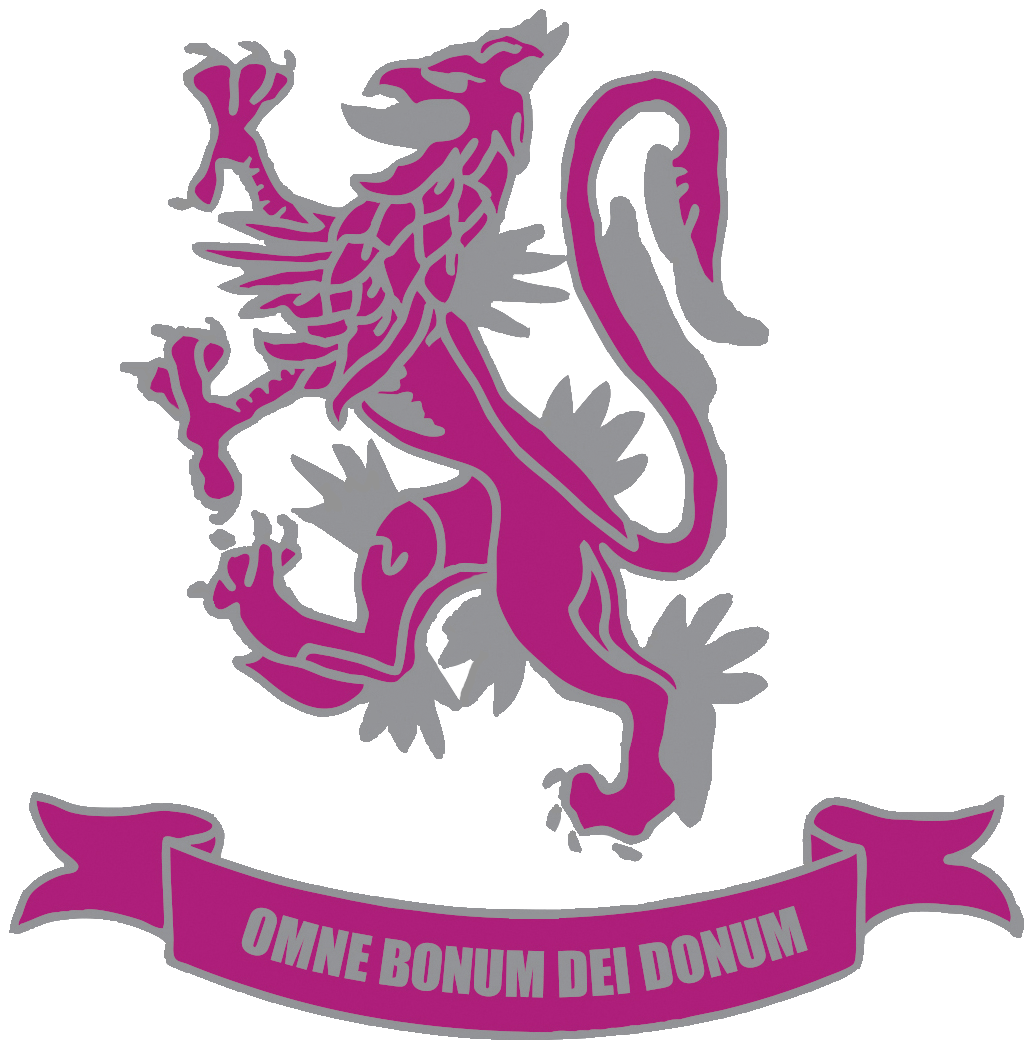 West Hill Park School is a co-educational prep school for pupils aged 3-13, conveniently located in a beautiful rural setting on the South Coast between Portsmouth and Southampton. Celebrating our centenary year in 2020, we pride ourselves on the great diversity of opportunity we offer our children in and out of the classroom.

Ambition
Pupils thrive in the diversity of opportunity we offer. Be it in the science lab, learning an instrument, a new artistic creation, performing in the latest stage production, forest school adventures, or on the sports pitch, every child can find the success that builds vital confidence. We value effort, kindness and positive attitude above all, and in this setting a child is unafraid to take risks to fulfil their potential.
Kindness
Respect, caring and empathy are critical to a happy school community and absolutely key to our core pillars of learning and behaviour. Every aspect of a culture that creates a contented study environment for the child must be based on a generosity of spirit that is highly valued by the peer group. These close and supportive interpersonal relationships are encouraged through activities that complement our study and developmental objectives.
Resilience
Thriving when challenged, and flexibility in a changing environment, are key skills in life. As our pupils progress, there will always be bumps in the road, and our aim is to guide them on this journey. The inevitable misstep elicits a sympathetic response, enabling them to react positively and constructively. Mistakes are an opportunity for growth, and we create an environment where the children feel safe to take a risk.