The Wellington Academy
Tidworth Road , Tidworth, Wiltshire, SP11 9RR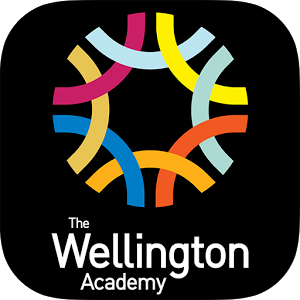 The Wellington Academy Boarding House recognises that each student is an individual. Therefore, our mission is to develop young men and women with active and creative minds, a sense of understanding and compassion for others, and the courage to act on their beliefs. We stress the total development of each child: spiritual, linguistic, logical, moral, social, personal, cultural and physical.

At the Wellington Academy we have tried to create a culture that encourages you to learn with freedom and embrace the responsibility afforded to you whenever possible.
Our philosophy is very simple: We want a house where you are happy, safe, enjoying and achieving. This will allow you to develop and grow at your own pace in an environment where respect and consideration are held in high esteem. We have an experienced boarding team who have lived and worked in this environment together for the last 5 years whose goal it is to help you develop and fulfil the potential that you arrive with.
Our aim is to see each person who passes through the house grow as an individual, flourishing in the house and fulfilling their potential both in the house and the wider school environment. The most compelling benefit of boarding is learning how to interact with a broader range of people. Boarders will be reminded that the environment of the boarding house is reliant on how students interact with one another and therefore, you are asked to treat others as you expect to be treated.
We look forward to seeing you soon.
Matt Price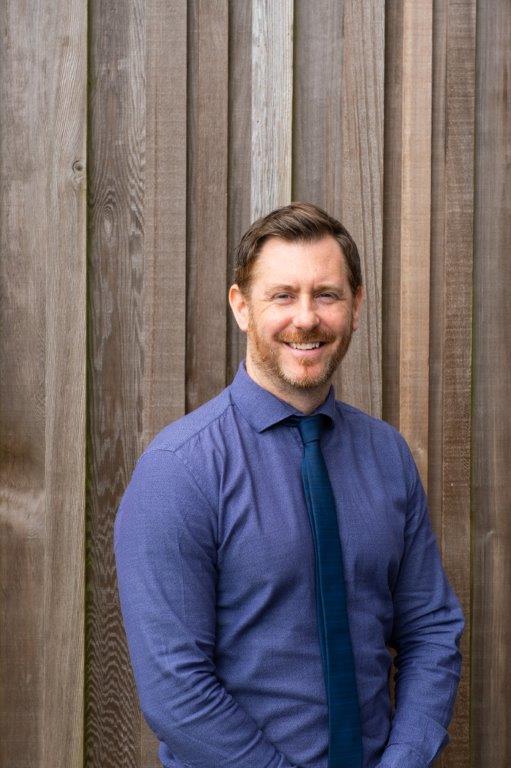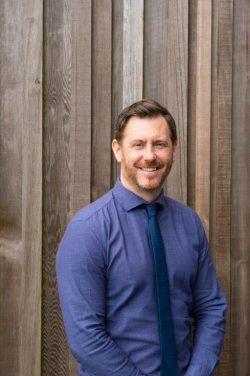 Director of Boarding