The Royal School Wolverhampton
Penn Road, Wolverhampton, West Midlands, WV3 0EG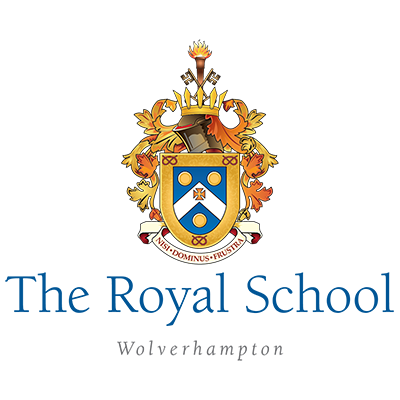 The Royal School opened as a Free School in September, 2016. Students come from the surrounding Wolverhampton area as well as from further afield with 110 boarders from the UK and the European Economic Area. It is a fully co-educational, independent day and boarding school.

The Royal School Wolverhampton is located in a leafy suburb of Wolverhampton, The Royal is conveniently situated between countryside and the UK's second largest city, Birmingham, giving pupils ample opportunity to experience the rich contrasts of British life. Furthermore, the school is a State Boarding School making it a very attractive option for students from the European Economic Area and European Union.Tuition is free and Boarding costs are £11,900 for the year.
The Royal School Wolverhampton is a small, cohesive community with a friendly atmosphere for both day pupils and boarders alike. Our strong academic tradition is based upon individual attention and encouragement, as well as excellent pastoral care founded on respect, tolerance and understanding of others. Students achieve their full academic potential, whilst a wide range of extra-curricular activities is available to develop character and leadership. We prepare pupils for Oxbridge and other top universities while also catering to pupils of all abilities. The School regularly achieves high standards in both A-Level and G.C.S.E. results, particularly in STEM subjects of mathematics and the sciences. The Royal combines traditional values with a modern outlook and a 'real-world' attitude. At the Royal, education is about developing the whole individual.