The Leys School
Trumpington Road, Cambridge, Cambridgeshire, CB2 7AD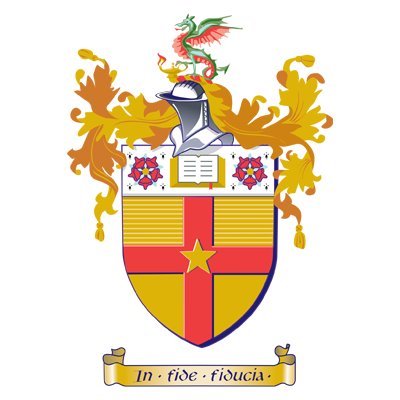 Located in the heart of the historic university city of Cambridge, The Leys is the city's only co-educational boarding and day school. The School's unique location means pupils have a huge range of enrichment opportunities on their doorstep, be they academic, sporting or cultural.

There are three corner-stones to life at The Leys; academic, pastoral and the wider-curriculum. All three play a major part in the lives of our pupils, which are full of challenges, choices and opportunities for growth. Founded in 1875 the School blends traditional values – courtesy, tolerance, respect and decency – with a forward-thinking approach to each child's education.
Academic results are excellent and the varied curriculum provides and tailored education suited to each child's needs and aspirations.
Pastoral care lies at the very heart of the Leysian community and everyone from the youngest member of the school to the oldest serving member of staff has their part to play in ensuring every pupil develops at their own pace whilst nurturing those abilities which carry them forward in life.
Sport at The Leys is an integral part of everyday life with many competitive and recreational opportunities to enjoy. From rugby to rowing, dancing to water-polo, there is something to complement everyone's academic and non-academic interests. In addition to the outstanding facilities for sport, there are over 100 wider-curricular activities every week meaning Leys pupils lead enriching, purposeful and busy lives.