The Elms School
Walwyn Road, Colwall, WR13 6EF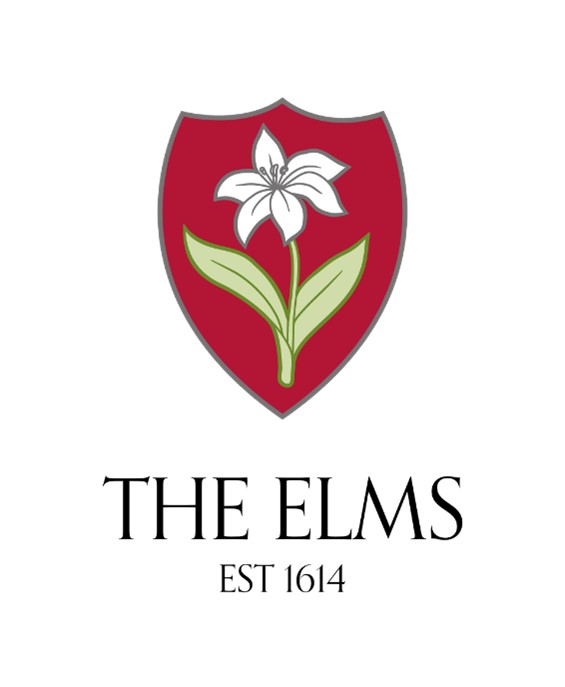 An idyllic, rural, independent prep school for 3-13 year olds at the foot of the Malvern Hills, offering day, flexi and full boarding options that provides a truly inspirational start in life.

We are a fully independent prep school and we pride ourselves on ensuring the Year 8 children move on to the best senior school for them. We are also very proud of the amount of these children who achieve scholarships to these schools. Last year 62% of our leavers achieved scholarships in a wide variety of areas. Something that proves to be particularly popular with prospective parents is that our children have sport every day from Year 3 to Year 8.
We have a genuine investment in the sanctity of childhood where the wellbeing of each child is central to everything we do. Children at The Elms are happy children and love coming to school. We celebrate their diversity and have a genuine investment in each child. Due to the size and nature of the school we enjoy the extended family feeling and the small class sizes allow us to provide a tailored experience for every child. The children revel in each other's joy. Our school farm and equine centre help to ensure our children are grounded and rounded. While we deliver a personalised journey the children understand that they are key players in the community and that each of us has a role to play.
We are situated in the most beautiful rural setting at the foot of the Malvern Hills. We have a situation where children can be children and flourish in this environment. The children get an amazing country childhood, but we are fortunate to have great transport links with easy access to Birmingham (and onwards to London).