Strathallan School
Forgandenny , Perth,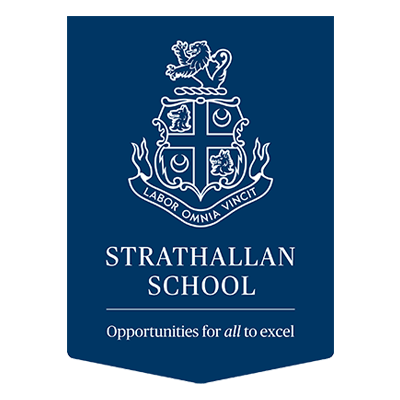 Our mission is to provide an outstanding education that gives opportunities for all pupils to excel and perform to the very best of their abilities. We encourage each pupil to explore their talents and realise their potential. Each individual, no matter their passion or interest, is supported and inspired to shine during their time at school.

Academic excellence
Academically, we strive for excellence and our focus is to prepare pupils for higher education and beyond. Our flexible curriculum and innovative teaching means we can support every pupil, whatever their ambitions and style of learning.
An all-round education
We believe that learning outside the classroom bolsters success inside the classroom – that's why we offer over 80 activities including everything from fencing to debating and clay target shooting to Model United Nations.
This holistic approach to education leads to a rich diversity of pupil experience and some exceptional achievements academically, in sports, the arts and many other areas. It also supports the development of well-rounded young people equipped with the appropriate skills to succeed in life.
Welcoming community
Strathallan is a close, safe and caring community. A large proportion of staff live on site with their families, creating a nurturing environment that feels like a home away from home for our boarding pupils.
Global outlook
Although we enjoy the advantages of a self-contained, rural location, we're an international community and welcome young people from around the globe. This diversity of experience gives our pupils the maturity and cultural intelligence to go out into the world and succeed, as well as enjoying a worldwide network of friends.