Stonar School
Cottles Park, Atworth, Nr Bath, Wiltshire, SN12 8NT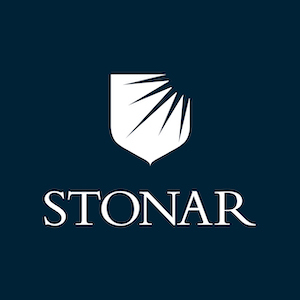 A British school with a global perspective, Stonar develops the talents of every pupil through small class sizes, excellent teaching, high expectations, individual support and an exceptionally wide range of opportunities

Stonar attracts bright, inquisitive children who enjoy being part of our small yet busy school. Established in 1895, it is a trusted environment where every child is known and treated as an individual. As part of a progressive international group of schools, pupils develop a positive global outlook and have access to vast opportunities with their peers within the group.
Set in 80 acres of stunning parkland, the School's peaceful location ensures pupils benefit from an abundance of space and fresh air. For riders Stonar offers something unique; The School is regarded as the UK's finest riding academy with its impressive onsite equestrian centre. Pupils may bring their own horse to school or loan one of the Stonar stables. Around 40% of pupils ride, but many more non-riders enjoy going to the stables and patting their favourite ponies at break or lunchtime.
The School excels at 'adding value' to a child's education, which means pupils generally score higher grades than predicted at GCSE and A Level. In 2020 Stonar was in the top 1.5% of the schools nationally for GCSE and the top 2.5% for A Level for value added of the schools using these assessments.