St. Louis School of Milan
Via Olmetto 6, Milano, Italy, 20123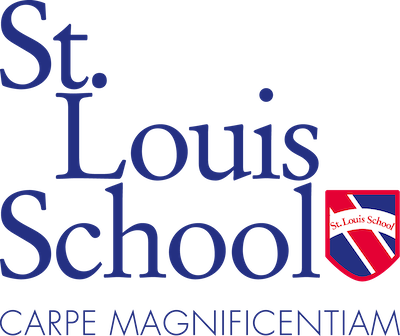 Established in 1996, St. Louis is a leading co-educational Day & Boarding International School based in the Heart of Milan for 1500 students between the ages of 2 and 18.
The St. Louis School's academic programme is rigorous and challenging. The High School, comprises of IGCSE examinations for Years 10-11 and the International Baccalaureate Diploma (IB) for Years 12-13.

At St. Louis Boarding School, we create an environment where pupils have peace of mind and are able to achieve their best in a nurturing, stimulating and supportive atmosphere. All boarding students are expected to uphold the values of St. Louis School which are the heart of our boarding community. We believe that students embrace the boarding experience because we strive to create a "home away from home", along with outstanding academic opportunities.
Boarders are exposed to a rich and balanced portfolio of experiences at St. Louis Boarding House. We arrange many recreational school trips and outings. Our aim is to instill meaningful values and good behavior. Respect and consideration of others are the cornerstones of our philosophy. Rest assured that your son/daughter will not only enjoy their time with us, but thrive and blossom in this highly stimulating environment.
Boarders aged 14-18 will spend their days completing their International Baccalaureate (IB Diploma) at our Archinto Campus, the top performing IB World School in Continental Europe. As a highly respected qualification, the IB Diploma equips our students with the skills and knowledge necessary to succeed in their next educational steps at prestigious universities and colleges around the world.