Shaftesbury School
Salisbury Road, Shaftesbury, SP7 8ER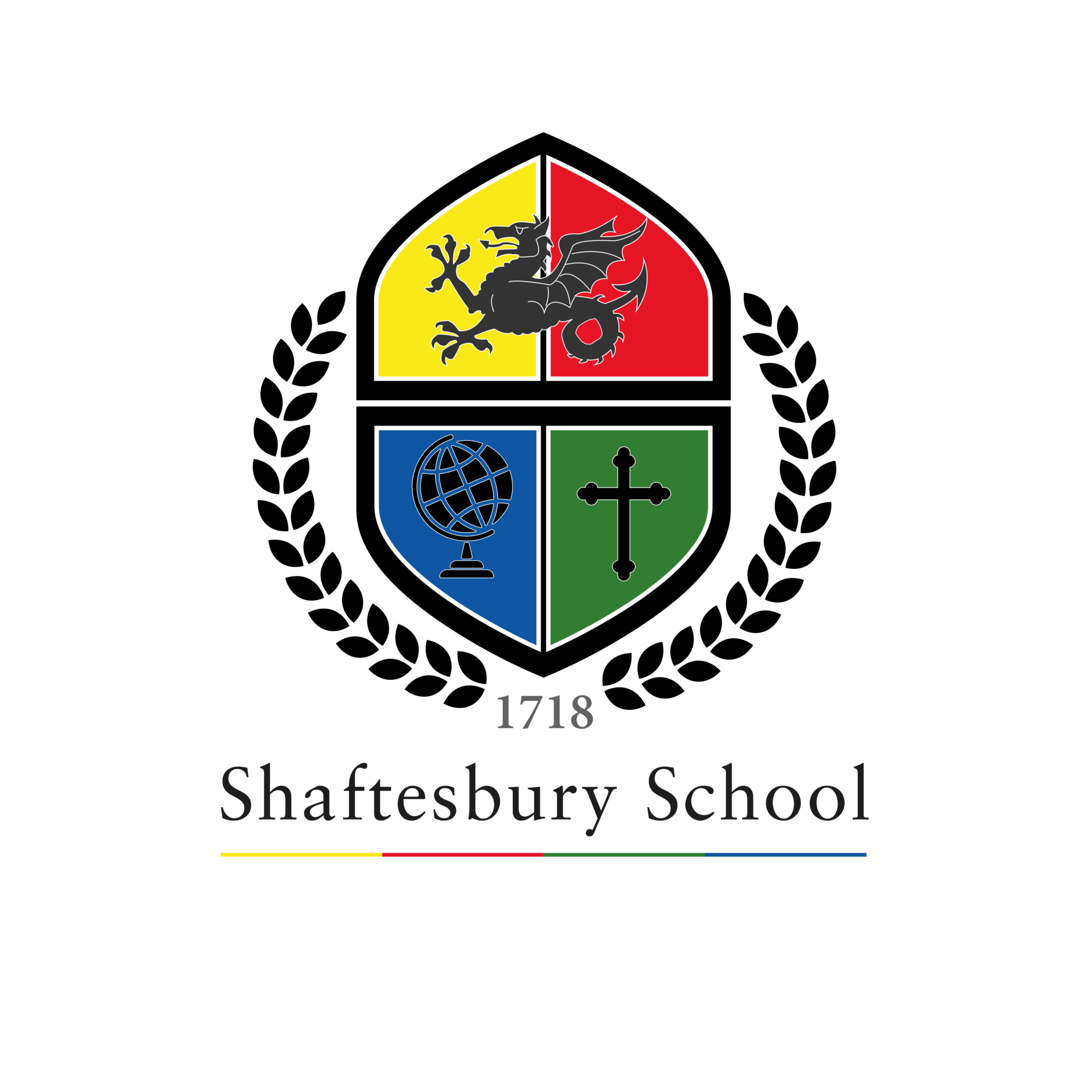 Shaftesbury School is a vibrant learning environment, providing students with the opportunity to prosper both academically and personally. Our aim is to see every student succeed in achieving their goals and being the best they can be.

Shaftesbury School is where you'll get a quintessentially English boarding experience, but also an excellent education. Our wide-ranging curriculum paired with superb exam results lead to many of our students graduating and then attending Russell Group and other top universities.
Nestled amongst the rolling green hills of Dorset, and only an hour way from the world-famous Jurassic Coast, Shaftesbury School is a home away from home for many students as they strive to be the best they can be. What makes us unique is that children are not forced to start their boarding journey early, they can begin whenever they feel comfortable. Whether the child decides to stay for the whole seven years or only for a part of it, they make friends for life at Shaftesbury School.
Boarding at Shaftesbury School enjoys a well-established and rich heritage dating back to 1898. Barton Hill House, a short walk from the main School, was developed to accommodate boys and girls in 1994, and is now a comfortable, modern and bright boarding house with accommodation for up to 100 students. We are proud to be one of the few state boarding schools in the UK, offering an affordable boarding option for families.