Sexey's School
Cole Road, Bruton, Somerset, BA10 0DF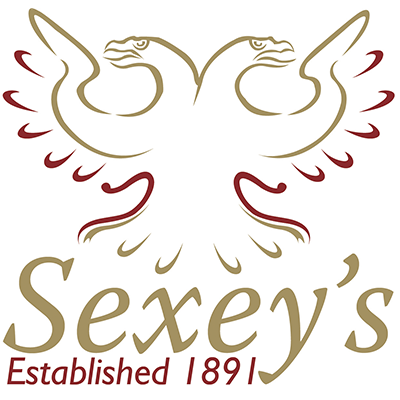 We understand that due to the nature of military life, work commitments and constant family mobility, many service families rely on boarding to provide social stability as well as continuity of education for their children. The combination of our strong Christian values, excellent pastoral care and compelling academic results offers an ideal environment to meet the needs of service families.

Cost of State Boarding
As a state boarding school parents only pay the cost of boarding as education is covered by the state. This means that rather than paying £25,000+ a year for an independent boarding school, you will pay around £11,000/year. If you are serving in the Armed Forces and qualify for Continuity of Education Allowance (CEA) this will be reduced to approximately £1000 a year (plus extras such as school uniform, music lessons and school trips).
Pastoral Support
Around 10% of all Sexey's boarders are from military families, spread across all four services. We recognise that when service parents are deployed these children may need additional emotional and pastoral support. This is managed by our experienced pastoral teams, the Director of Boarding, Boarding Houseparents, Assistant Houseparents and Matrons. Sexey's also has a number of trained wellbeing counsellors, and appointments can be made with them at any time.
Location
Sexey's is set in idyllic Bruton in Somerset, voted among the Sunday Times' top 20 best places to live. We have excellent transport links to London, the South West and Wales. We are also able to assist in making travel arrangements to and from airports for boarders where possible.
A tour of Sexey's Boarding: https://youtu.be/y5ITgkixveA