Rishworth School
Oldham Road, Rishworth , Sowerby Bridge, Yorkshire, HX6 4QA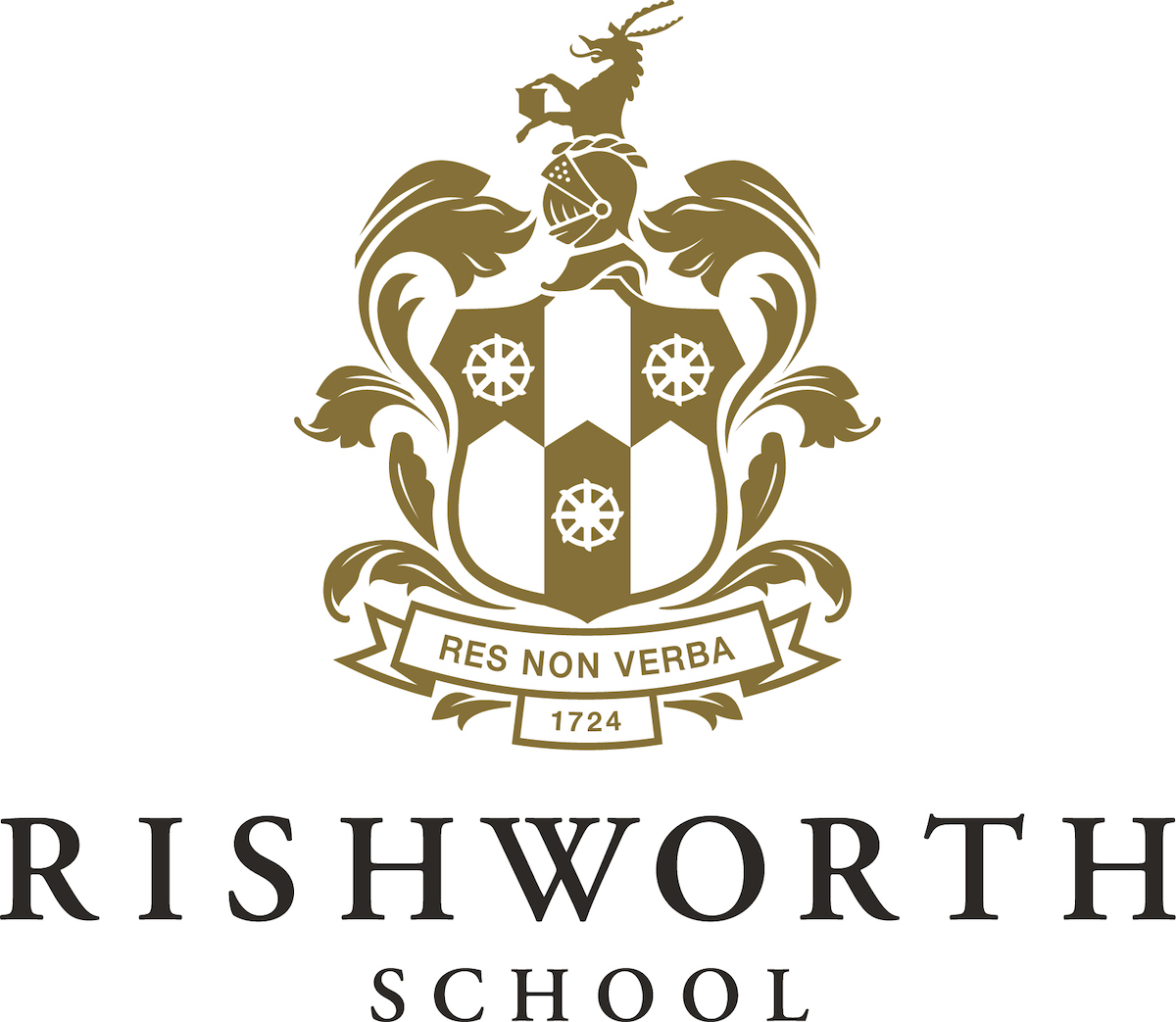 At Rishworth, students develop:
a life-long love of learning, curiosity and discovery;
a sense of responsibility, purpose and ambition;
a capacity for both self-reliance and co-operation;
an appreciation of personal virtues and spiritual values, such as honesty, dependability, perseverance, commitment, humility and respect for others.

Rishworth School warmly welcomes students to join a forward thinking and innovative UK boarding school that retains traditional values. For the last 300 years, Rishworth School has occupied magnificent buildings in 140 acres of Yorkshire countryside, yet we are only half an hour from the vibrant city of Manchester
Our boarding houses are cosy and family-centred, secure havens for young people away from home. The quality boarding accommodation includes comfortable study-bedrooms and well-appointed common rooms.
The school has excellent facilities including a sports hall, gym, swimming pool and performing arts centre.
A wide range of GCSE and A Level options provide students with opportunities to focus on their strengths and interests. This summer 76% of A-level grades achieved were A*/B. This is supplemented by a full and diverse selection of over 40 enrichment and extension activities.
From our renowned Ford Rugby Academy through to our Medical Society there's something to simulate, entertain and light that creative spark; Duke of Edinburgh Award, F1 in Schools, a jazz band, a space programme, ski trips, artistic pursuits, sports teams and more.
At Rishworth we understand that life outside of the classroom is just as significant as the world within it.