Reddam House Berkshire
1 Bearwood Rd, Sindlesham, Wokingham , Berkshire, RG41 5BG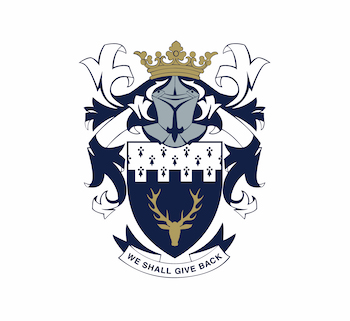 Reddam House Berkshire is a co-educational, day and boarding school that aspires to excellence in education for children from three months to 18 years old. This majestic school, set in 125 acres of parkland, is world-renowned for its academic, cultural and sporting excellence. Conveniently located near Wokingham in the English county of Berkshire, it has easy access to the M3, M4, Heathrow and London

Every student at Reddam House is valued, and each individual's needs are carefully considered. Small class sizes mean students have a high degree of personal attention and an abundance of one-to-one time with dedicated teachers.
Academics
The broad range of subjects creates a curriculum that accentuates independent inquiry. Students study up to 11 GCSEs with a free choice outside of the core subjects of Maths, English and Science.
Extracurricular activities
Academics is just one area where students thrive; the extracurricular programme allows students to enjoy a wide variety of activities, including theatre, dance, music, photography and computing. Regular sports fixtures take place in rugby, hockey, football, cricket, netball, rounders, swimming, tennis, basketball, golf, cross country and judo.
Exceptional boarding experience
The Boarding House offers an exceptional boarding experience with a nurturing atmosphere, ensuring that students aged 8 to 18-years-old feel at home from their very first day
Dedicated boarding staff offer excellent around the clock pastoral care, and personal tutors ensure specialised one-to-one tuition and provide expert guidance through the university application process.