Princess Helena College
School Lane, Preston, Hitchin, Hertfordshire, SG4 7RT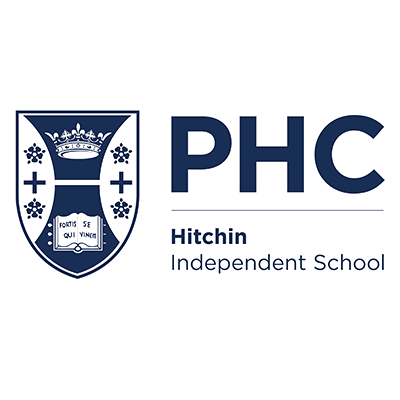 Princess Helena College is a co-educational independent day and boarding school for students aged 11 – 18. Set in 100 acres of beautiful Hertfordshire countryside we combine academic excellence with a wide range of co-curricular opportunities and outstanding individual attention. Students are encouraged to believe in themselves, to challenge themselves in school and beyond, and to grow into confident, successful individuals.

Academic Excellence
Princess Helena College enables students, whatever their ability, to achieve qualifications that exceed their expectations. A broad and balanced curriculum delivers a challenging education that is rewarding and enjoyable.
Individual attention and highly qualified staff encourage students not to fear making mistakes, but to learn from them and push their boundaries.
Co-Curricular
Princess Helena College offer a wide range of co-curricular activities to stimulate and challenge each student. Our co-curricular programme offers each student the opportunity to further develop their skills and equip themselves to achieve their ambitions in life.
Boarding at Princess Helena College
Community, care and fun are at the heart of the Boarding House. Students are able to form lifelong friendships within our diverse community of UK and international boarders. The boarding staff are dedicated to providing a safe, happy and caring environment in which all boarders are able to develop and flourish.
Pastoral Care
Every student is appointed a mentor from our team of staff, who works with them on a one to one basis to guide them academically and personally. Mentors help to develop independence, resilience and perseverance and challenge students to push themselves outside of their comfort zone to make and seize opportunities.