NLCS Jeju
33 Global Edu Ro, 145 Beon-gil, Daejeong-eup, Seogwipo-si, Jeju-do, South Korea, 63644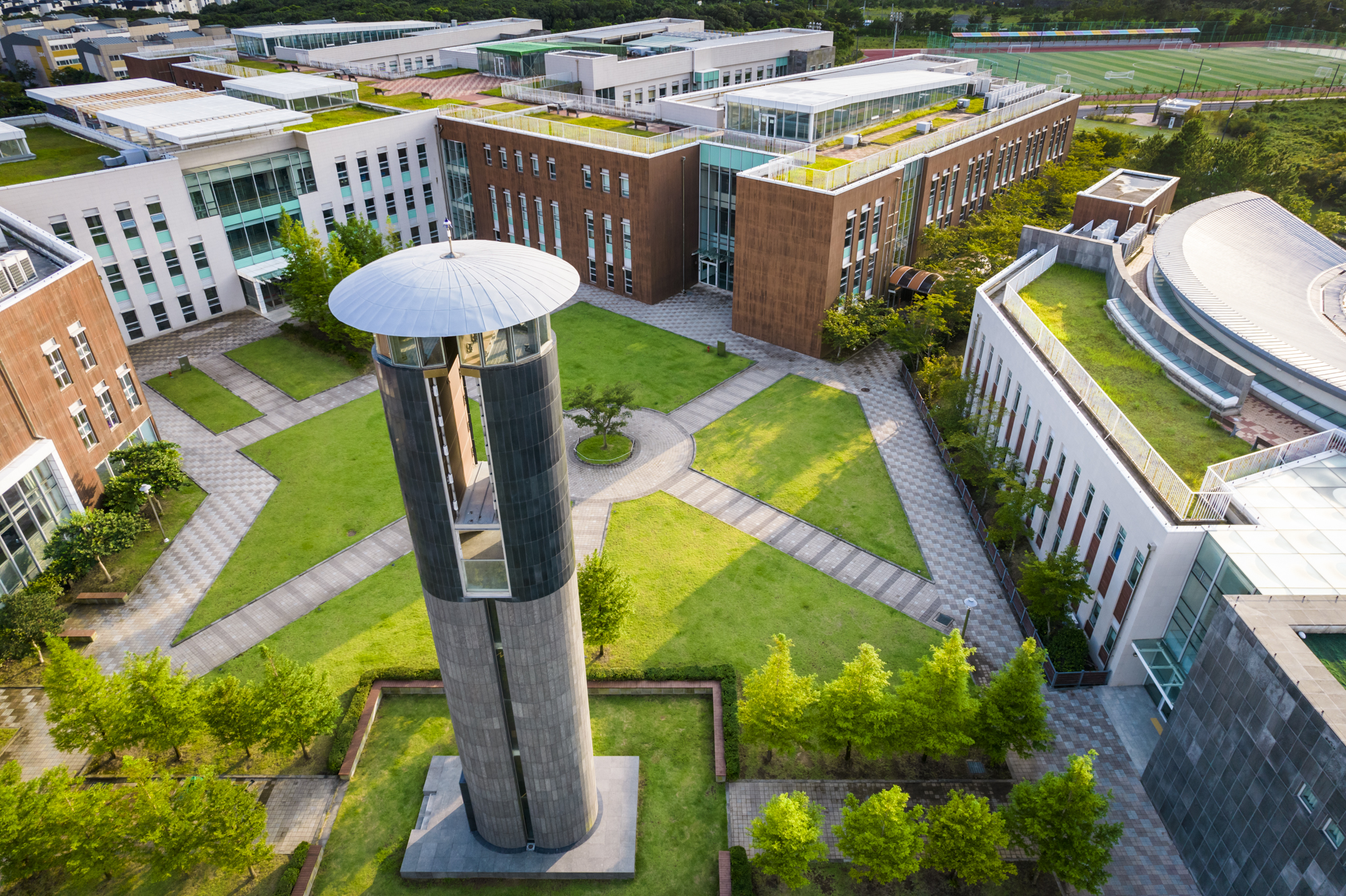 Founded in 2011, NLCS Jeju is a British boarding and day school located on the UNESCO World Heritage site island of Jeju in South Korea.
Offering a British curriculum, IGCSE and IBDP – the School has inspirational teaching, extensive wellbeing and co-curricular provisions as well as academically curious students, ensuring exceptional exam results and impressive university destinations.

NLCS Jeju teaches students from Reception to Year 13. It operates a unique diamond model of education. Students in Reception to Year 6 and Year 12 to Year 13 are taught in co-educational classrooms. Year 7 to Year 11, have single sex lessons.
Year on year the students perform exceptionally well in their IGCSE and IBDP results, securing prestigious university offers around the world. The IBDP results are some of the best in the world.
All the students have access to state-of-the-art facilities on campus (Sports Centre, 3 Libraries, Performing Arts Centre, Swimming Pool, Recital Rooms, Art Studios and Drama Studios, to name a few), as well the opportunity to partake in 150 activities in the after school Co-curricular sessions or during the Saturday Bryant. There is a strong focus on the student as whole and not just academic pursuits.
There are also dedicated support teams – such as Emotional Guidance Counsellors and University Guidance Counsellors.
The almost 400 boarders ensures the campus is always a hive of activity. Our students live in one of five boarding homes and benefit from a strong pastoral presence and have access to the 'Academic Support Programme' in the evening. Boarding students regularly outperform day students in their formal exams.