Loughborough Grammar School
Burton Walks, Loughborough, Leicestershire, Leicestershire, LE11 2DU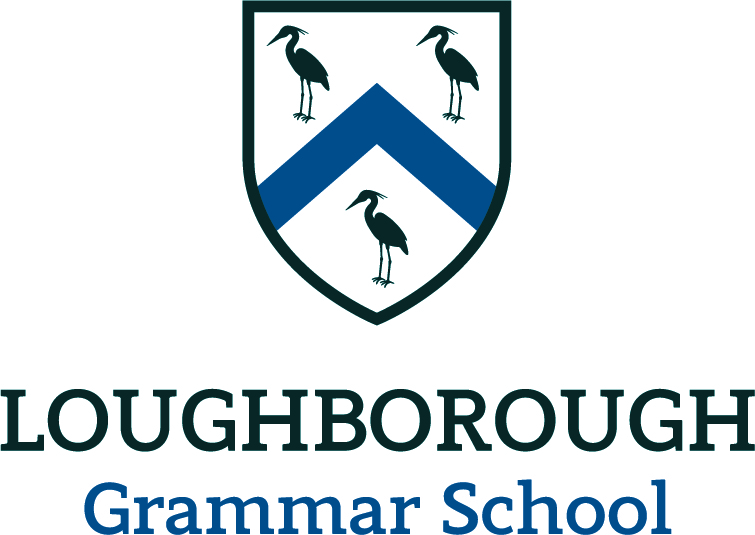 Loughborough Grammar School is one of the oldest independent schools in the country, able to trace its origins back to 1495

The success of our boarding community has been an enriching part of Loughborough Grammar School for much of its long history. With an active community of some 70 boys, our boarding is like a concentration of the very best our School offers, condensed into two wonderfully welcoming Houses within the campus.
Academic achievement has always been our focus, as examination grades open doors. However, our ambition for every boy is much broader. Grammar School boys have unparalleled opportunity to develop their passions and skills and acquire the emotional intelligence needed to thrive in the world and grow into young men of character.
Extra-curricular choice is enhanced by the Thomas Burton Award scheme; a unique programme under the core strands of Hands, Heads and Heart which blends Sport, Music, Drama as well as over 100 clubs, embracing everything from beekeeping to flying drones.
Everywhere you look you will discover a school bursting with activity, where boys have huge respect for the varied talents of their peers and learn as much outside the classroom as within.
It is this happy fusion of work and play which is our implicit hallmark.