Leweston School
Sherborne, DT9 6EN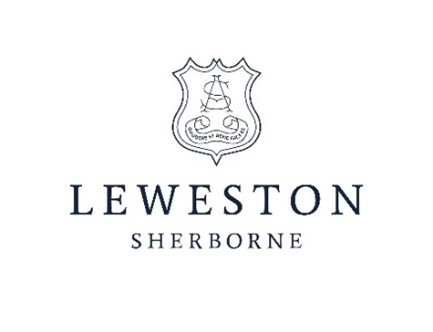 Situated just outside Sherborne in 46 acres of beautiful parkland, and only 2 1/2 hours from London, Leweston is a co-educational Prep, Senior School and Sixth Form which provides a creative and inspirational environment where pupils are encouraged to learn and grow. Full, weekly and flexi boarding options are available.

Leweston offers an environment where children feel comfortable to grow, but are challenged to act and think independently. They are encouraged to try everything on offer so we can nurture their talents. We celebrate success but also teach our pupils that it is part of life to make mistakes, as without new experiences they will not discover who they are. It is this process of discovery that allows us to bring out the very best in every pupil and help them to achieve more than they thought possible.
Leweston is a Catholic school which welcomes pupils of all faiths and none. We have a distinctive and inclusive ethos based on exemplary pastoral care for day pupils and boarders. We pride ourselves on understanding our pupils' emotional and academic needs and recognise that these change during their journey with us. We set high standards both inside and outside the classroom, and our values of community, opportunity and expertise are the bedrock of our school.
The independence, willingness to try and resilience instilled at Leweston mean that our pupils go into the world with confidence. They have the ability to adapt, to work alongside different people and to embrace change. The school is delighted to have helped them on their way by unleashing the true potential in each and every one of them.