King's College, The British School of Madrid
Paseo de los Andes 35, Soto de Viñuelas, Madrid, 28761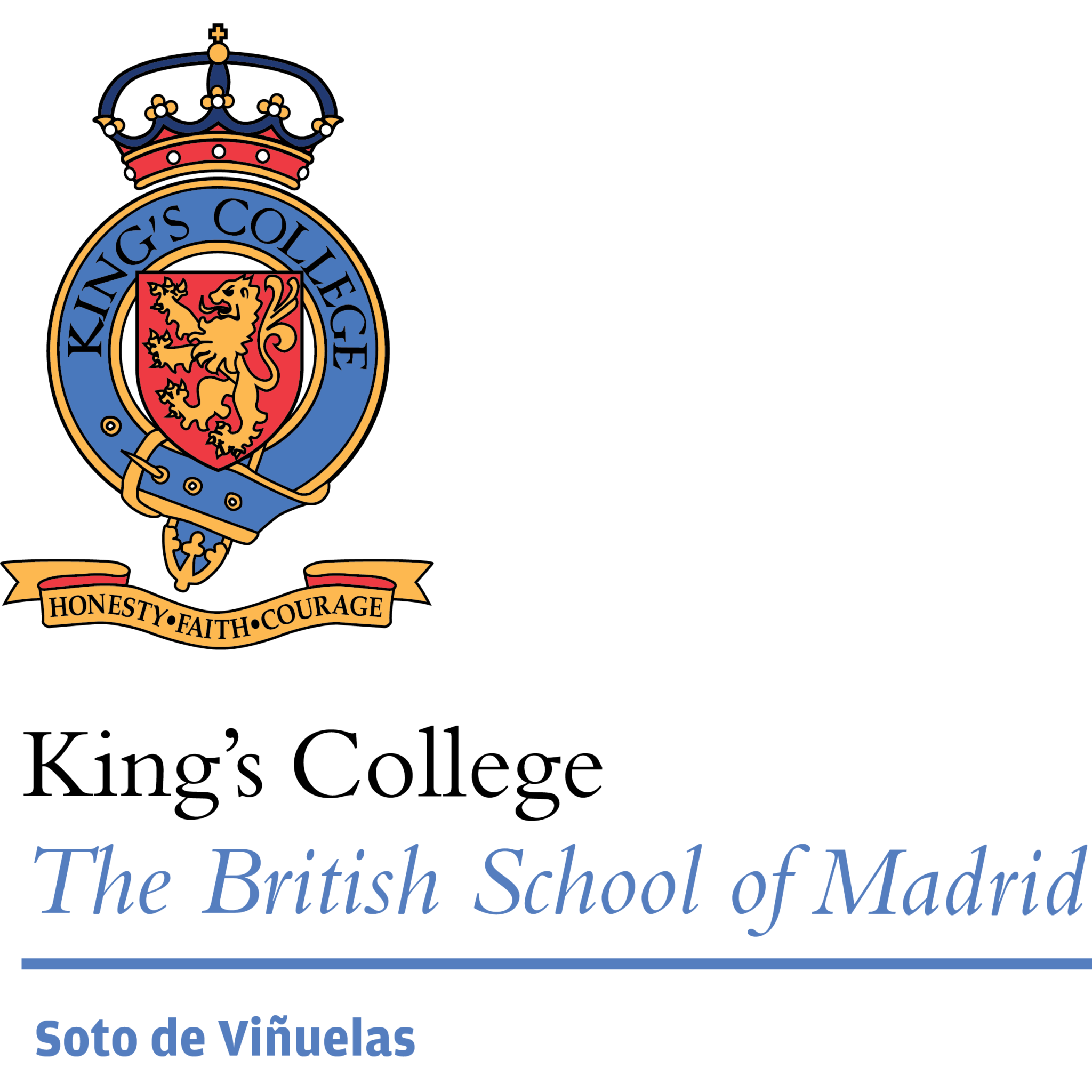 King's College Madrid is a coeducational day and boarding school which provides British education for children from the age of 20 months to 18 years (Pre-pre-nursery to Year 13) leading to the A level or IB Diploma programme in the Sixth Form
Since it was founded in 1969, King's College has gained a reputation for high academic standards.

King's College is one of the very few schools in Madrid accredited by the Department for Education in the UK as "Excellent" in every category that offers a British Curriculum, currently, we are the only school in Madrid to offer both A-Level & IB Diploma programmes of study in English in the Spanish capital.
Lifetime Success
Academic Excellence is a common theme to run through all King's College schools. Our pupils join the world's best universities, across the globe
Boarding School
An Enriching Life
The onsite residence is called "Tenbury House" and opened in September 2011. It offers a bespoke space that stimulates students academically and also provides an array of extra-curricular activities. Our diverse boarding community fosters a strong sense of camaraderie whilst promoting responsibility, independence and intercultural life-long friendships.
Nestled at the heart of the school campus, our international purpose-built boarding house offers some of the best boarding accommodation in Europe. It serves as a home-away-from-home for up to 60 pupils, between the ages of 11 and 18 years old.
During the evenings and weekends, the students have full use of all the facilities and can also take advantage of many trips out of school.