International School San Patricio Toledo
Calle Juan de Vergara, 1 , Urbanización La Legua, Toledo, 45005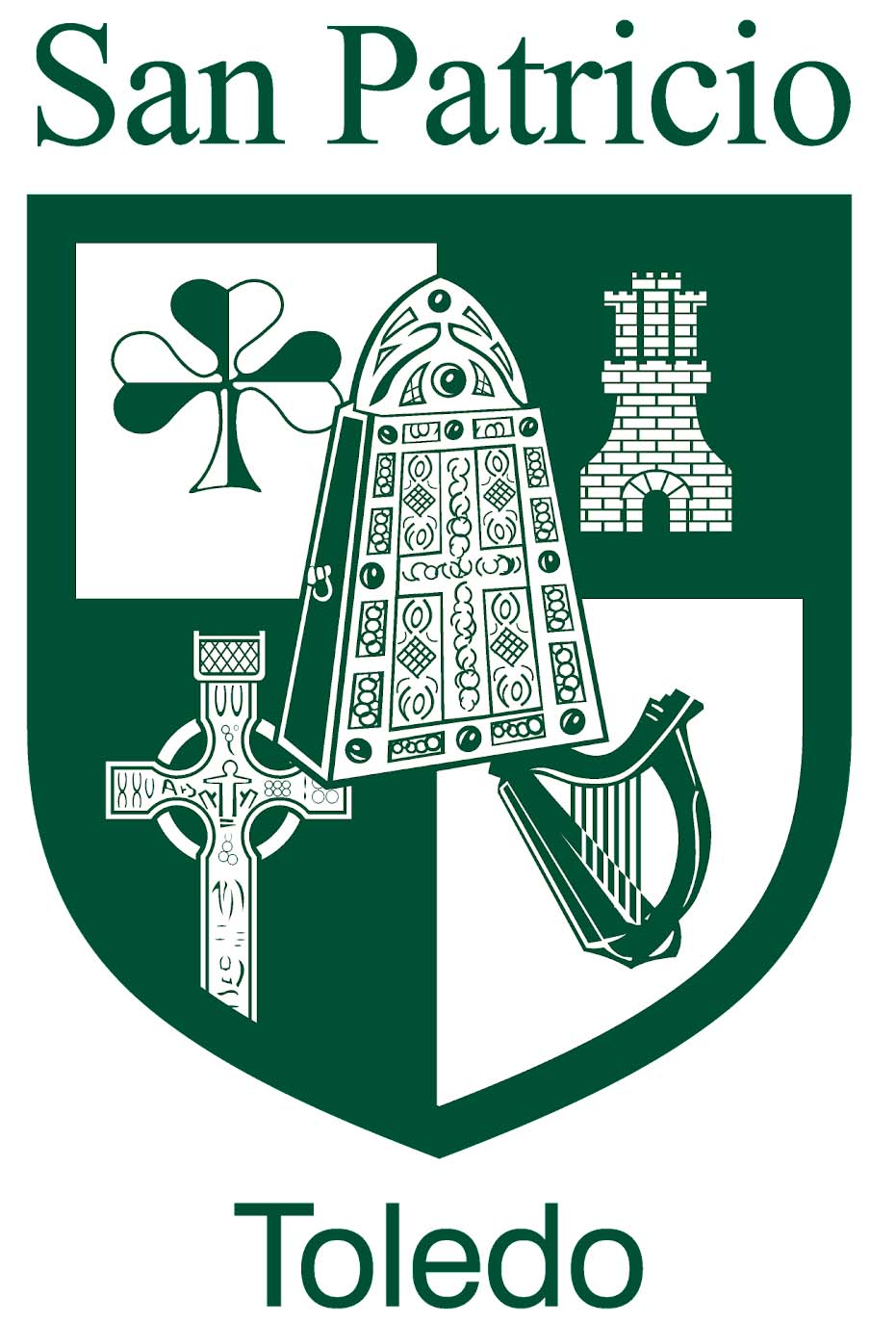 International education in the heart of Spain
International school San Patricio Toledo offers a truly transformative learning environment that combines local culture and tradition with a unique international flavour. Our secure campus, boasts first-class facilities both in and outdoor, where our students can flourish at their individual pursuits.

Academic excellence and so much more
International School San Patricio Toledo: International Education in the heart of Spain. Based on San Patricio's long tradition of providing excellence in learning, our mission is to build on this by adding an international perspective, educating future generations for a globalised world.
Our school fosters the talent and skills of each individual student, in a safe, caring yet stimulating environment, setting high expectations whilst offering strong support, resulting in a community of lifelong learners, generating self -confidence in the personal and professional journeys that await them.
International Boarding School
We offer a complete educational experience for students between 14 and 18 years of age and weekly boarding for students from 12 to 18 years old.
Both full-time and weekly borders will enjoy in our world-class residential facilities, in one of the safest areas in Spain. As well as an outstanding opportunity to live among students from around 15 other nationalities, this helps students to develop the communication and social skills essential for life and which form part of the educational objectives of the school model.
The residence is within the school grounds, which facilitates the use of the premises at all times without the need for transfers or departures from the campus.