International School of Milan
Via I Maggio, 20, Baranzate, Milano , 20021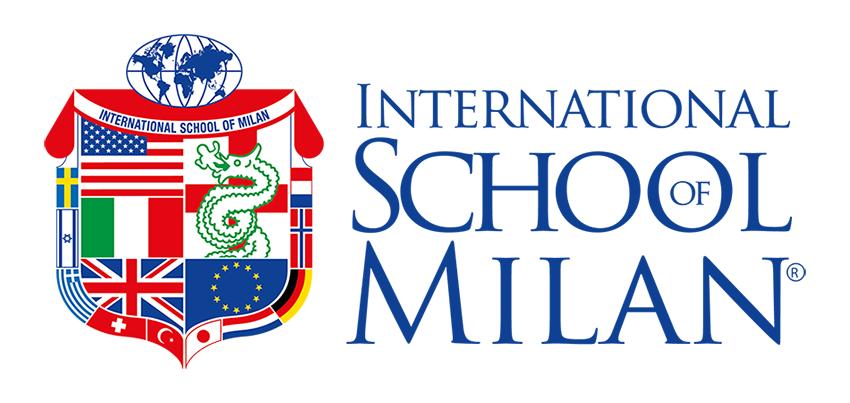 Although we are the longest established international school in Milan, at our school you will find the most progressive thinking and the strong academic standards that have served the international and Italian communities for over 60 years. We are confident that our ethos will enable your children to become confident and ready to take their place in the world.

The Boarding House at the International School of Milan, our state of the art residential space, provides a safe, modern and comfortable home for 38 boarding students. Our close community live harmoniously in an environment where academic diligence is promoted, diversity is celebrated and young people are supported in becoming responsible and respectful adults. The provision equips boarders with the skills required to overcome challenges and embrace all opportunities while being conscious of making a positive contribution to our world. Located in one of Europe's greatest cities, the Boarding House provides a safe and supportive environment for students to learn, develop and explore all that Milan, and the surrounding area of natural beauty has to offer.
The boarding ethos at ISM is one of inclusion and support, with high quality pastoral care being provided by team of specialist boarding staff, with dedicated live-in Houseparent's as well as residential and non-residential tutors. This core staffing is further supported by a wider team of support staff and health professionals. Excellent working relationships between staff and students are established to ensure that boarders feel safe, supported and encouraged at all times.