Headington School
Headington Road, Oxford,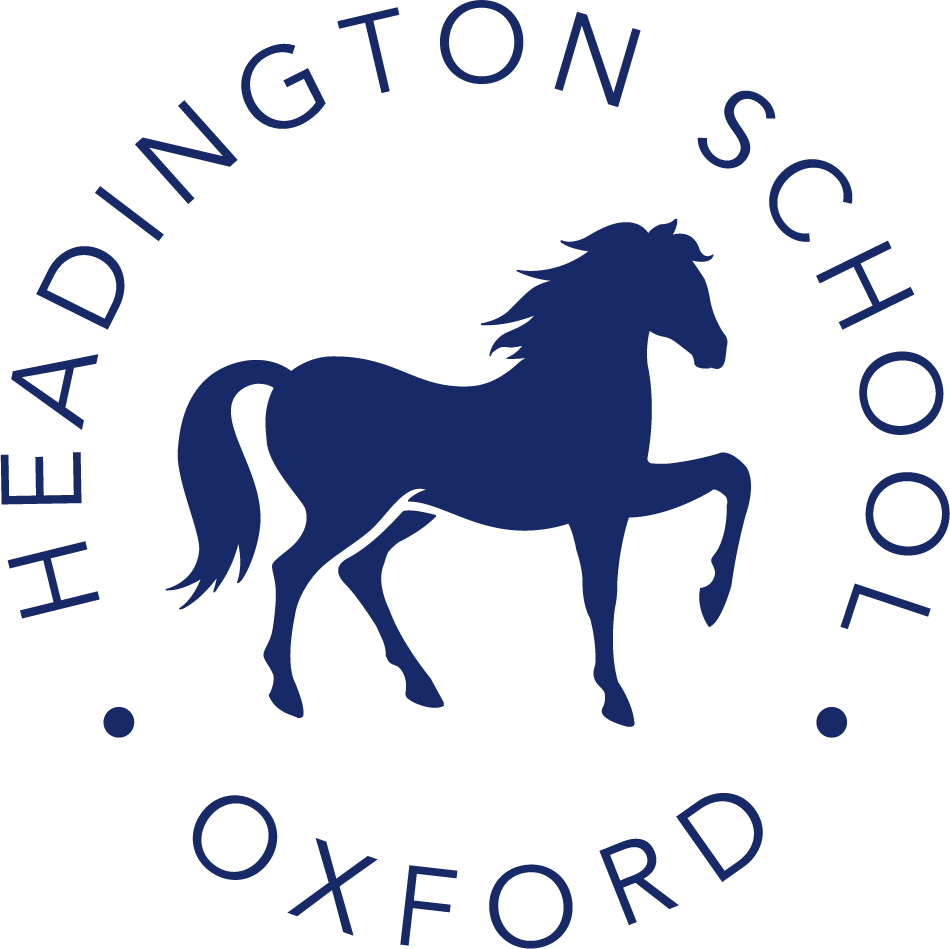 Headington School is an outstanding day and boarding school for girls, aged 3 to 18. The School is located in a 23-acre site a mile from Oxford City centre and benefits from first-class facilities. Academically selective, Headington achieves excellent results at GCSE and A Level, with girls securing places at Oxbridge and Russell Group universities.

Headington is among the top performing girls' boarding schools in the UK benefiting from top-calibre teaching staff and academic and extra-curricular choice. There are full, weekly and half-weekly boarding options for girls aged 11 and upwards. More than 120 extra-curricular activities take place each week and girls compete at a national level in a variety of sports.
Girls benefit from a range of state-of-the-art facilities, including the 240-seat Theatre and Music School, equipped with a recording studio, electronics studio, teaching rooms and performance spaces. Our multi-million pound Dance and Fitness Centre, opened in 2015, award-winning Library in 2016 and new Science wing in 2018. A refurbished and extended Sixth Form Centre opened in 2019, new Creativity & Innovation Centre: The Hive, opened in 2021 and a state-of-the-art Food and Nutrition Centre was opened in 2022.
Set in inspirational Oxford, the School takes full advantage of the proximity of the city's two universities, with professors and academics visiting the school for lectures, workshops and masterclasses while girls also visit university, college and department facilities for academic enrichment.
Each girl is treated as an individual and staff support her to find the path that's right for her.