Gordonstoun
Elgin, Moray, Scotland, IV30 5RF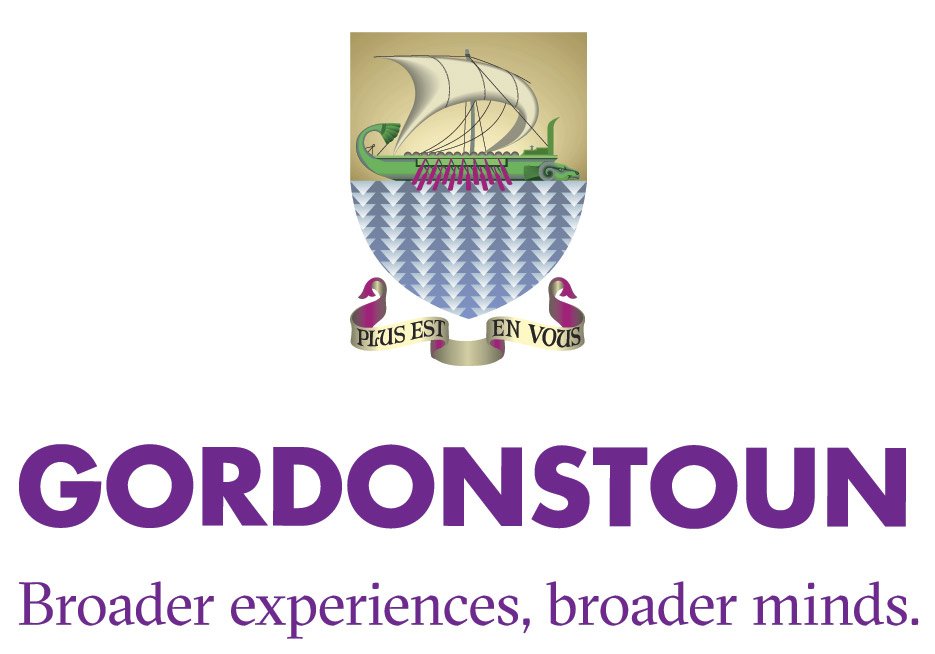 Gordonstoun is a leading co-educational independent school for boarding and day pupils aged 4 ½ to 18 located in the heart of the Moray countryside in Scotland. The School's uniquely broad curriculum encourages every individual to fulfil their potential academically, but it does more than that. It encourages students to fulfil their potential as human beings. The school motto is 'Plus Est En Vous' – 'There Is More In You'. At Gordonstoun, this sense of possibility is presented to its students, every single day.

Gordonstoun's remarkable location on a 200-acre woodland estate in the north of Scotland provides the background for its world beating outdoor education programme. Gordonstoun was the birthplace of both the Outward Bound movement and the Duke of Edinburgh's Award, and expeditions to the Scottish Highlands or sail training on the School's 80ft sailboat are an integral part of the school's day-to-day life. Students gain invaluable experience in being both leaders and team players and in having compassion and understanding for their fellows – and of themselves.
Active engagement in service to the local community also comprises a core part of Gordonstoun's 'working week', further expanding the students' sense of personal and social responsibility and building self-esteem. Gordonstoun follows the English GCSE and A-level curriculum. With a staff/pupil ratio of 1:7 and every student's progress carefully overseen by their tutor, they go on to universities, colleges and art schools all over the world.
The students at Gordonstoun inhabit a community which is both balanced and internationally dynamic. Pupils live and learn alongside fellow students from across the social, cultural and geographical board. Because Gordonstoun is one of the few remaining full boarding schools, it has a seven- day programme which ensures that students are happily integrated and engaged. This also affords the opportunity to make full use of the comprehensive facilities on offer – which includes an expansive sports centre, a drama and dance centre and music studios.
The uniquely all-round education on offer at Gordonstoun provides its students with the chance to develop intellectually, emotionally, physically and spiritually because Gordonstoun understands that the broader the experience the broader the mind.
'It wasn't until we saw the curriculum and the schedule of what they would be doing each day that we truly understood the difference between Gordonstoun and other schools' – Current parent