Godstowe Prep School
Shrubbery Road, High Wycombe, Buckinghamshire, HP13 6PR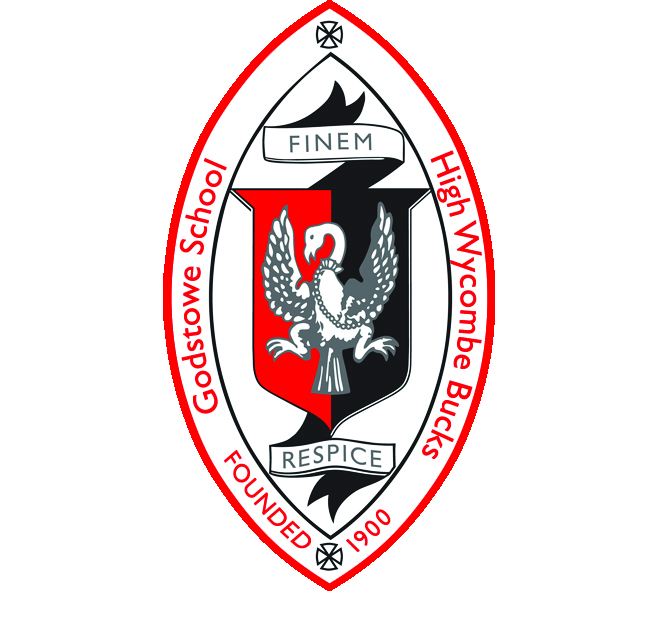 This is a happy and thriving Prep School for girls aged 7-13, approximately a third of whom are boarders. We also have a lovely Pre-Prep and Nursery for girls and boys aged 3 to 7. Setting the highest possible standards in all aspects of our provision the aim is to send happy, confident and successful girls on to their chosen senior schools.

On touring and visiting the 12-acre school grounds a welcome awaits you and a chance to experience the inspiring and immersive learning opportunities on offer every day. There are around 90 lunch time and after school clubs and activities running every week to inspire a range of talents and interests. Excellence in the Arts, Sports, Drama and Music is central to our success and the local and international trips schedule is ever growing and much loved.
Walking into classrooms, lessons are imaginative, bespoke and of a high quality and where true wellbeing is valued above all. Each girl is seen and known as an individual and our dedicated and experienced teaching and pastoral team are exceptional. Our young learners are guided to think broadly, think deeply and make connections. With a strong focus on wraparound care and a sense of fair play, the pupils at Godstowe are warm, collaborative, healthily competitive and very good company!
The chance for our girls to stay until Year 8 as either full or flexi boarders or day girls, allows them all the chance to enjoy an exceptional final two years where they can develop and grow their leadership skills, their friendships and their confidence for all that life beyond Godstowe has to offer.