Forres Sandle Manor School
Station Road, Fordingbridge, Hampshire, SP6 1NS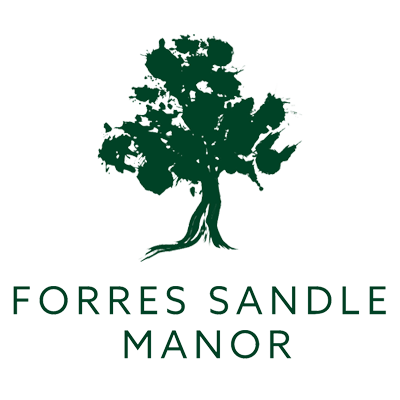 FSM is a small school nestled on the edge of the New Forest in Hampshire. We pride ourselves on our focus on a culture of wellbeing – because we know that children who are prepared for the real-world can also thrive academically.

Set in 35 acres on the edge of the small picturesque town of Fordingbridge, FSM has a community feel about it – where all teachers and pupils know each other well.
We have a lively Boarding House for children from age 7+, all living on the top floor of the Jacobian Manor House. Boarding children enjoy a wide range of evening activities, 'Wicked Wednesday's' and Sunday activities. With many of our boarding children being full-time, it does not feel empty at weekends.
FSM has a long and proud association with military families. House parents and matrons are experienced in supporting military children throughout their time at the School. Help is given to boarders to keep in touch with loved ones wherever they might be in the world, provide a listening ear, advice and support and are always on hand round-the-clock…and even a hug when it is needed! We run a highly successful Supporting Active Services group where military children across year groups come together to support each other in similar circumstances.