Fettes College
Carrington Road, Edinburgh, Scotland, EH4 1QX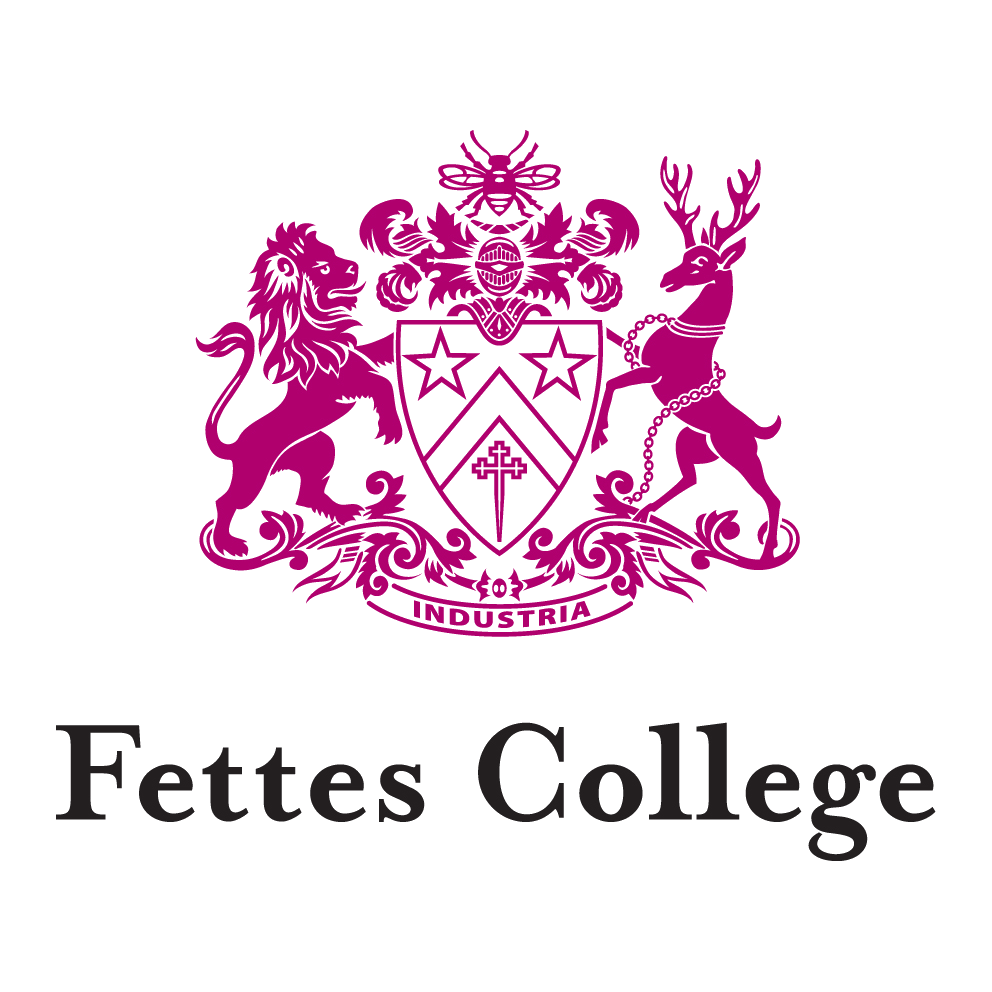 Fettes College and Fettes Prep School are uniquely situated in extensive grounds and woodland close to the heart of Edinburgh and enjoy a reputation as one of the UK's pre-eminent co-educational boarding schools for children aged 7-18. Fettes College is a full boarding school with an average of 70% of pupils boarding in the Senior School and 25% boarding in the Prep School. Fettes Prep is situated on the Fettes College 100-acre campus and shares facilities including a wealth of sports pitches, swimming pool, climbing wall, rifle range, the Westwoods Sports Centre, Culachy Music School and Dining Hall.

Boarding Life
Our Prep boarding houses become a home away from home and each member of the house staff team plays a vital role in our welcoming and caring communities. A full weekend of trips, activities, fixtures, and outings means that your children are kept busy, but we also ensure that they have time to simply enjoy being with their friends.
Learning
The Prep School curriculum sets a strong foundation for future academic endeavours, and we are fortunate to be able to follow an enriching programme of study that is tailored to our pupils. Our working week includes Saturday morning lessons and ends with Chapel at lunchtime and all homework is completed under supervised conditions, with staff available to help.
Pastoral Care
The care and welfare of our pupils is of fundamental importance to us, and we are very proud that our pastoral care has been described as sector-leading by the Care Inspectorate in Scotland. We understand the need for flexibility, whether this is simply in ensuring that pupils can communicate with their families wherever they are in the world or in providing alternative arrangements at Recommended Leave weekends.
Co-curricular
We encourage our pupils to take advantage of the comprehensive activities programme, which runs to around 80 activities over the space of an academic year. Everyone has the chance to embrace the many choices on offer and with twice weekly evening activities our boarders and day pupils can learn new skills in the company of their friends, which can include anything from chess to skiing, climbing to papercraft, golf to eco club and many more!
Sport
Primarily, sport at Fettes Prep is about enjoyment: playing on a pitch, with friends, in a team endeavour. We have three afternoons of sport per week and in addition run a PE programme which includes swimming and indoor sports. Our pupils take part in IAPS sports tournaments, and teams have toured in the UK and abroad.
Arts
We allocate generous time to the arts because it encourages creativity and builds confidence helping our students to explore and understand the world around them, gain confidence and think creatively. Fettes offers a true all-round education, and the provision of the arts is central to that philosophy.
Proudly Scottish
Fettes is situated in the heart of Edinburgh, one of the most beautiful capital cities in the world. Edinburgh is a thriving city renowned as culturally vibrant with world-class galleries, theatres, music venues and sporting arenas, but only a short drive away lies the magnificent Scottish Countryside which we make full use of for beach trips, sailing, climbing, and adventuring.