Fettes College
Carrington Road, Edinburgh, Scotland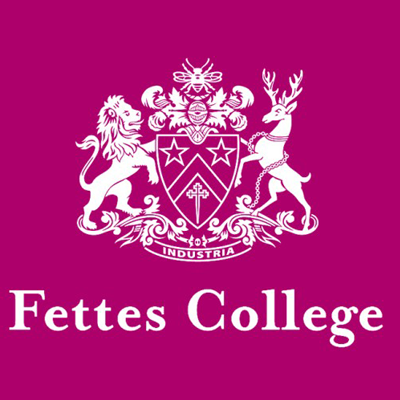 Fettes College is uniquely situated in extensive grounds and woodland close to the heart of Edinburgh, and enjoys a reputation as one of the pre-eminent boarding schools in the UK for boys and girls aged 7-18.

Full Boarding Ethos
Fettes College is a full boarding school with 75% of pupils boarding in the Senior School and over 20% boarding in the Prep School. Full boarding means that there is no exodus of pupils at the weekend so your children's friends are with them throughout the week and weekend
Pastoral Care
The care and welfare of our students is fundamentally important to us as we know that only a happy, supported child will truly flourish. The family community at Fettes means that your child will forge strong bonds with their friends in house but also with their housemaster or housemistress, matron, tutor and teaching staff.
Maximising Academic Potential
Fettes is renowned for the quality of education it provides which naturally includes superb academic results across GCSE, A Level and the IB.
The Heart of Edinburgh
At Fettes, we have the best of both worlds because not only do we live in a beautiful, leafy 90 acre campus with all facilities on-site, but we are located in the heart of Edinburgh, one of the most beautiful capital cities in the world.