Dragon School
Bardwell Road, Oxford, Oxfordshire, OX2 6SS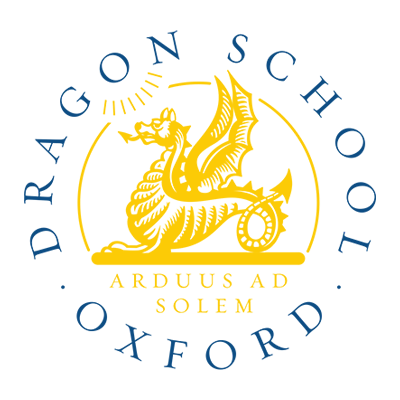 The Dragon is a co-educational boarding and day school in Oxford, which offers an outstanding educational experience for both boys and girls from 4 to 13 years. The Dragon's reputation as a School where every child can find, explore and develop their talents has been well earned. 'Old Dragons' go on to be successful in many different fields -Sir John Betjeman, Dame Cressida Dick, and Tom Hiddleston are just a few of the famous alumni.

Intellectual and philosophical challenge underpins an expansive academic curriculum, a wonderful programme of sport and an extraordinarily creative programme of music, drama and art. Weekends are now even more exciting thanks to the launch of Dragon QUEST – a Saturday morning enrichment programme. Pupils can choose from a wide variety of options including Film making, cultural outings in Oxford and Paddle boarding on the beautiful River Cherwell.
Boarding remains at the very heart of the school with a flexible range of boarding options starting from age 8. There are ten Junior and Senior boarding houses each run by dedicated Houseparents who create a real 'home from home' for the children. Boarders enjoy evening and weekend activities with their friends including external speaker events and a busy afternoon of sports fixtures on Saturdays. In addition to the exeat bus service, there is a new weekly Sunday evening Dragon bus service from London.
Our pupils win numerous scholarships and awards to leading senior schools and families benefit from the bespoke advice and guidance of the Future Schools department. Destination schools include Eton, Harrow, Cheltenham Ladies College, Headington, Dulwich College, Marlborough College, Radley, Rugby School, St Edward's, Wellington College and Winchester.
Here is a short film 'Introducing Emma Goldsmith': https://vimeo.com/572971347
School Fees 2021/22
*   Boarders: £10,931 per term
*   Day Pupils: £7,473 per term
*   Pre-Prep Year 3: £5,573 per term
*   Pre-Prep Year 2 & 1: £4,851 per term
*   Pre-Prep Reception: £4,239 per term