Bishop's Stortford College
School House, Maze Green Road, Bishop's Stortford, Hertfordshire, CM23 2PJ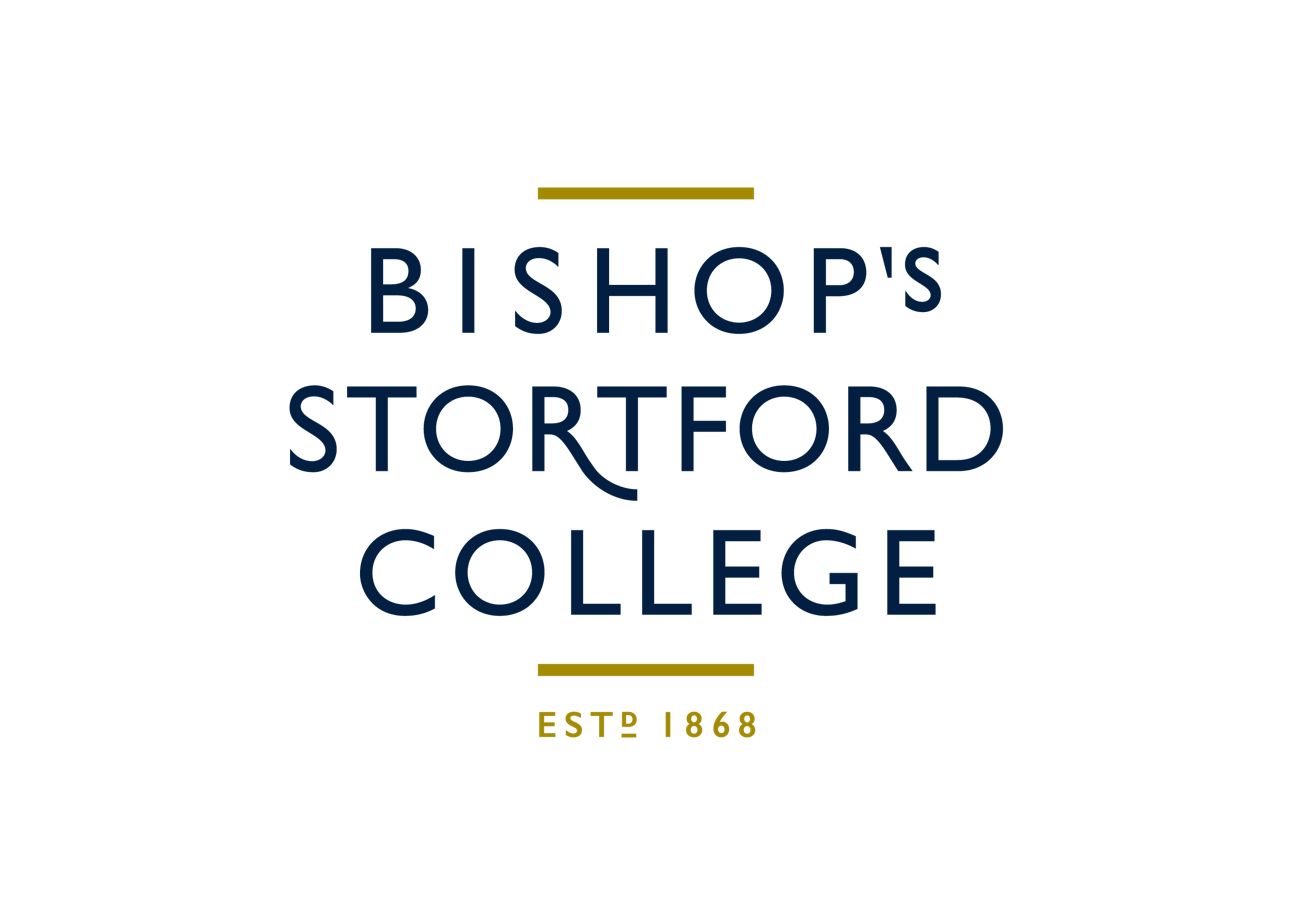 Academic excellence is a top priority for us. Our dedicated and talented teaching staff will fire your child's imagination, always going the extra mile to give them the skills they need to develop and thrive.
We believe the breadth of opportunity we offer, balanced with personal growth and strong values of decency and kindness, is what an education for today and tomorrow must deliver.
Underpinning everything is a unique community spirit that enables each pupil to succeed, and to be happy doing so. Here there is a togetherness where none of us is as important as all of us.
We do not look like most schools of our type. We do indeed have the huge campus with wonderful facilities. But we are, different in some important ways. We are the modern face of independent education.
Fees 2023-2024
£9,738 – £14,238 per term (boarding)
EAL/ESOL

Bishop's Stortford College Pre-Prep and Prep School offer day schooling for pupils from 4+, and day and boarding for those between 7 and 13 years. Each has its own distinctive learning environments, whilst being part of the wider school community, sharing the same campus and ethos. Pupils benefit from a greater range of facilities, teaching resources and opportunities than is typical of most schools for these age groups. Pupils are well prepared for entry into Senior School at 13+, ensuring a smooth transition.
Whilst academic study is our priority and we take great pride in the public examination results our pupils achieve, we believe passionately in the value of an all-round education, and to this end, Bishop's Stortford College is packed with opportunities outside the classroom. The diversity of choice is exceptional. Our dynamic and innovative centres for music, art and drama are highly regarded, and we enjoy a successful record in sport at both regional and national levels.
Belonging to a College House is a major part of life for all Senior School pupils and Prep School boarders. Each House has an incredibly strong sense of community, with an emphasis on co-operation, responsibility, independence and mutual respect. The diversity of backgrounds and nationalities expands horizons and enriches all those within our community. Flexi boarding (Prep School only), part-time (Senior School), weekly and full boarding options are available. 3 of our 4 state-of-the-art Senior School Boarding Houses feature modern, airy study bedrooms with en suite facilities. All our Senior School Boarding Houses also accommodate day pupils for a truly integrated community.
School House, the original College building, recently underwent extensive modernisation and has been transformed into 12 additional classrooms, as well as new administration and staff facilities.
We look forward to welcoming you. Building Confidence for Life.