Bishop's Stortford College
10 Maze Green Road, Bishop's Stortford, Hertfordshire, CM23 2PJ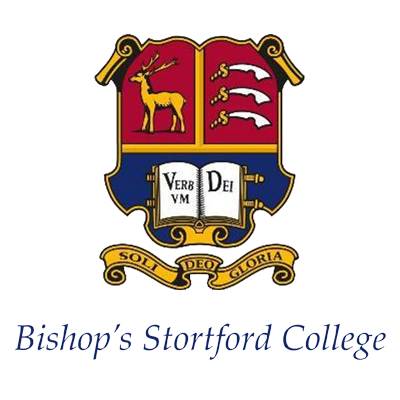 Bishop's Stortford College is one of the top 20 independent co-educational day and boarding schools in the UK. Large enough to provide an exceptional range of opportunities, yet small enough for individuals to be known and valued. Based in a beautifully peaceful, spacious and safe setting, close to the countryside yet within walking distance of the market town centre.

Bishop's Stortford College Pre-Prep and Prep School offer day schooling for pupils from 4+, and day and boarding for those between 7 and 13 years. Each has its own distinctive learning environments, whilst being part of the wider school community, sharing the same campus and ethos. Pupils benefit from a greater range of facilities, teaching resources and opportunities than is typical of most schools for these age groups. Pupils are well prepared for entry into Senior School at 13+, ensuring a smooth transition.
Whilst academic study is our priority, we believe passionately in the value of an all-round education, and to this end, Bishop's Stortford College is packed with opportunities outside the classroom. The diversity of choice is exceptional. Our dynamic and innovative centres for music, art and drama are highly regarded, and we enjoy a successful record in sport at both regional and national levels.
Belonging to a College House is a major part of life for all Senior School pupils and Prep School boarders. Each House has an incredibly strong sense of community, with an emphasis on co-operation, responsibility, independence and mutual respect. The diversity of backgrounds and nationalities expands horizons and enriches all those within our community.