Aysgarth School
Newton-le-Willows, Bedale, Yorkshire, DL8 1TF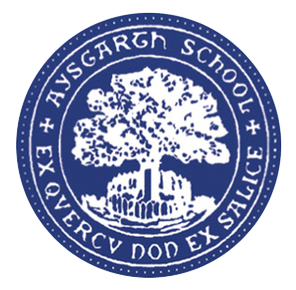 Aysgarth School is an independent boarding school for boys aged from 3 to 13 in North Yorkshire.

As the only all-boys boarding Prep school in the north of Britain, Aysgarth school sends more boys to selective schools such as Eton and Harrow than any other school in the north, as well as to senior schools nearby. It is a northern school with a national focus; the school is full boarding focused, with around 90% of boys boarding. Its academic performance is excellent and this is matched by the success of the sporting, musical, dramatic and artistic departments. The activities programme is vast and the boys work hard and have a great deal of fun.
Boarding school teachers work with the children in and out of the classroom, share meals with them and often live on site. There is much truth in the old adage that 'one wins the battle outside of the classroom' and being able to congratulate a boy on his sporting performance on Saturday or on his singing in the Chapel on Sunday, helps develop his self-confidence as well as ensuring that he is more focused in your lesson.