All Hallows Preparatory School
Cranmore Hall, East Cranmore, Somerset, BA4 4SF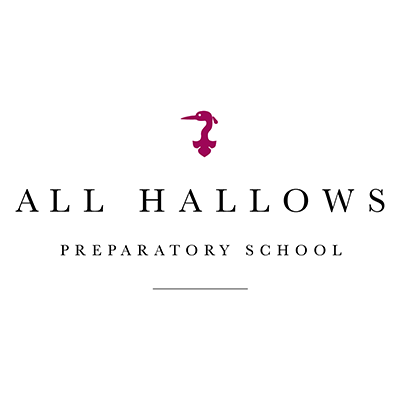 All Hallows is challenging the either/or mentality facing today's world of education. Academic achievement, at whatever level, comes as a result of prioritising the children's happiness and wellbeing in everything the school does, not at the expense of it. The success of this approach is evident with children developing a love of learning, a willingness to take risks, resilience and independence of thought.

Passionate about happiness and wellbeing, All Hallows is not only providing their children with excellent academic foundations, it is preparing them to thrive at their senior schools, at university and beyond as positive, creative, reflective, curious and resilient learners. The children understand that it is important to give back to the world in which they live and believe they can do so.
The family atmosphere in the boarding house, with log fires in the hall and wellies lined up in the porch, ensures that the boarders can truly feel at home. High staff-pupil ratios allow for family style meals, supervised prep and a wide range of organised activities. There's plenty of downtime too for chilling out with friends in the common room, catching up on the latest chapter of a good book or touching base with home.
A truly independent school, All Hallows enjoys very strong links with top senior schools in the South West as well as further afield. As such, it offers both flexibility of choice to help identify the best school for each child as well as continuity to any one of the more popular local schools for those seeking a through-school option.
Do visit so you can experience the genuine warmth of welcome and the sheer vibrancy of the school community.