Adcote School
Little Ness, Shrewsbury, Shropshire, SY4 2JY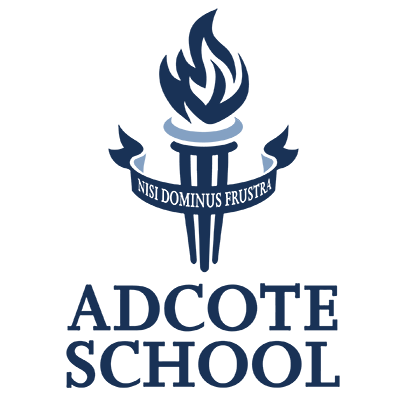 Adcote School was founded in 1907 by the pioneering Amy Gough, whose vision was to provide excellent schooling for young women. Whilst our curriculum has changed, our values have not, and it is still our absolute mission to provide a first class, progressive education for all the girls in our care.

We believe passionately in educating girls in a single sex environment. Our outstanding staff are specialists in the way girls learn and understand the challenges that modern women will face in their futures, so we have designed a special programme to meet their needs in this complex world. Our unique CLEAR learning programme is structured to give all our girls the skills they will need to thrive and be happy in the 21stCentury. All elements of our curriculum are designed to secure the core values of Confidence, Leadership, Engagement, Achievement and Resilience in all our students and details of how we deliver this can be found on our website.
Our small classes and warm, friendly environment mean that we know our girls really well so that we can anticipate and address the individual challenges they will meet in their journey from being little girls to impressive young women. Such security means that girls flourish in our school and our inspection report of 2019 judged us to be excellent in this area.
Our philosophy is that happy children are happy learners. Parents tell us that their daughter's confidence has soared thanks to our safe and nurturing environment, and we are proud of our reputation for achieving excellence through care. Visit the Adcote School Shrewsbury's website.