Abbotsholme School
Rocester, Uttoxeter, Staffordshire, ST14 5BS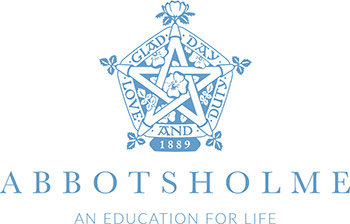 Abbotsholme School is an independent day and boarding school for boys and girls aged 2 to 18, situated in wonderful rolling hills and meadows on the border of Staffordshire and Derbyshire, close to the magnificent Peak District. Our 140-acre campus offers the perfect environment to learn, achieve and enjoy a special education that focuses on academic success and character development.

Abbotsholme has a range of superb facilities, allowing all of our pupils from Nursery through to Sixth Form to have the opportunity to participate and excel in an extensive programme of sports, outdoor education, agriculture and equine activities as well as the creative arts, music and drama. With our own fully working farm, equine centre, incredible outdoor education facilities and our own theatre there really is something for everyone.
Abbotsholme caters for a broad ability range. Academic standards are high with the majority of sixth formers going on to their first-choice university. Breadth and balance shape the curriculum, which aims to develop critical and creative thinking and self-discipline across a wide range of subjects at GCSE and A Level.
The boarding experience at Abbotsholme is a happy one, where staff and pupils know each other well and where every individual shares equal responsibility for the community's well being and progress. Small, friendly homes are run by resident houseparents as family units. Younger boarders share bright and comfortable dormitories in threes and fours whilst older pupils have single or shared study-bedrooms.