SSgt Paul Baldwin will join Trent College as our Military School Staff Instructor (SSI)
---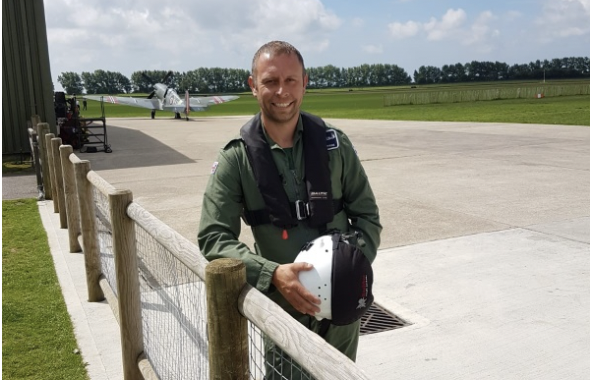 We are delighted to announce that SSgt Paul Baldwin will join Trent College as our Military School Staff Instructor (SSI) and Outdoor Education Coordinator, in Trinity Term (April) 2020.
As a former Mechanical Engineer at Rolls Royce, where he supported the UK Nuclear Submarine Deterrent, followed by an extensive military career as a Gunner in the Territorial Army and then NATO Deputy Chief CJ2 Intelligence Collation in Afghanistan, Paul will bring a wealth of knowledge and experience to the Trent College team.
Awarded the Commander in Chiefs Certificate for Meritorious Service, for his involvement in the design and deployment of a UK Military Intelligence Processing System, Paul will be a true inspiration to Trent College students and the whole school community.
Paul spent 3 years as a Troop Sergeant and Instructor at an Army Training Regiment (Grantham) training Army Reserve recruits, followed by 5 years as an Instructor with the 7th Infantry Brigade Cadet Training Team.
Paul will be using his experience to encourage Trent College students to achieve their full potential through the Combined Cadet Force programme, Duke of Edinburgh Award scheme and our Positive Education programme. These opportunities give Trent's students the chance to develop transferable skills such as confidence, courage and self-esteem, along with resilience, cooperative working and independence. Essential skills for life!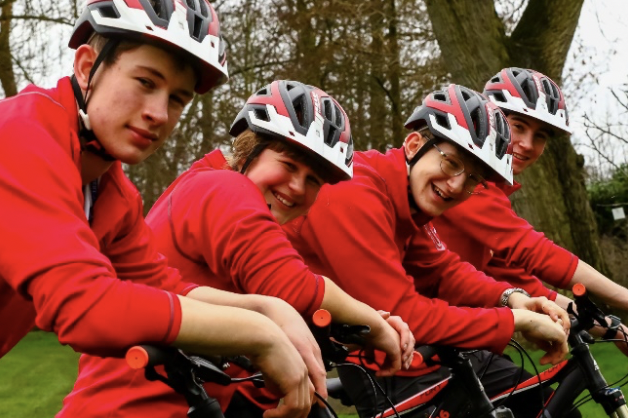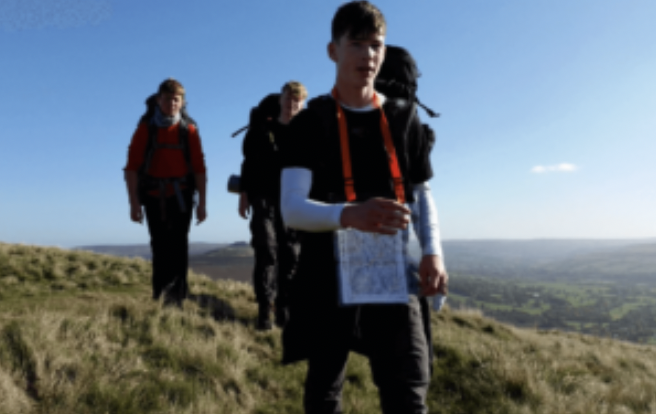 At Trent College students enjoy activities such as Mountain Biking, High Ropes Challenges, Orienteering and Games, both on campus and during a variety of residential trips. With a focus on outdoor learning Paul will be perfectly placed to demonstrate the benefits of our extensive extra-curricular activity programme, which is essential in achieving a happy, healthy and balanced school experience.
Paul's passion for teaching, combined with his extensive knowledge & experience, will be a fantastic asset to the Trent College community and we are very excited to welcome him to our school community in 2020.
For more details about Trent College please visit our website www.trentschools.net or contact Georgina.Sanders@trentcollege.net for details on admissions.