Pangbourne College Student Defies the Odds to Play for the First Team – England Hockey's 'Inspiring Stories' Meets Megan Fergusson.
---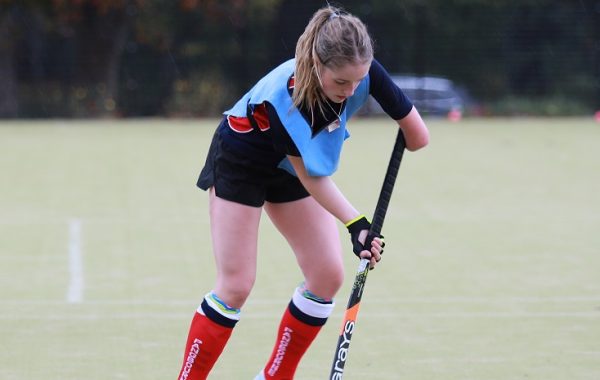 Despite being born without her lower left arm, Megan Fergusson has never let that hold her back. The Lower Sixth student now plays Hockey at the highest level for Pangbourne College and features on England Hockey's 'Inspiring stories'.
Megan began her hockey career at the age of 10 for Basingstoke HC and is continuing to thrive at both Basingstoke and her senior School Pangbourne College, playing for the first Team.
With over 1,600 views already on England Hockey's 'Inspiring stories' Megan hopes her story will inspire others to overcome any obstacles they may have in life and have the grit and determination to pursue their dream, whatever that may be.
"I've never let my disability hold me back in life and in Hockey" explains Megan, "I've adapted and have come through stronger as a result and I believe that I can achieve what those with two hands can achieve."
Pangbourne College is a community where the individual matters, providing a challenging academic curriculum, along with plenty of co-curricular opportunities, such as Hockey. The environment at Pangbourne has enabled Megan to flourish, despite any challenges she may Face.
Mr Dan Paynter, First Team Coach at Pangbourne College explains "Megan gives everything to her team, and the team are extremely grateful for her hard work and dedication to the sport."
Since Megan has appeared on England Hockey's YouTube channel, she has been interviewed by Olympian Jeanette Kwakye on BBC Radio London and Former Reading FC captain, Ady Williams on BBC Radio Berkshire.