Pangbourne College celebrates 'Old Pangbournians' on International Women's Day 2021
---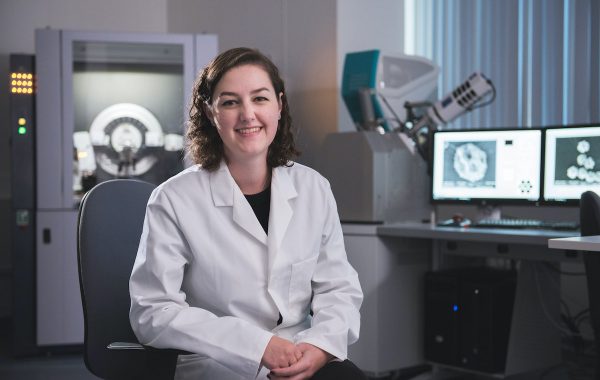 To mark International Women's Day at Pangbourne College, we decided to shine a light on some of our female alumni who are affectionately known as 'Old Pangbournians' (OPs).
We started with Jess Brown (photographed), who updated us on her PhD at the EPSRC Centre for Doctoral Training in Metamaterials, part of the Centre for Metamaterial Research and Innovation.
We followed this with an interview with Jess Payne, a Senior Registrar at the Royal London Hospital, who spoke about her career and the challenges of being a doctor during the pandemic.
Charlotte Butterworth is on the Board of Governors for Pangbourne College. Since leaving Pangbourne she has served in the Royal Navy and is now a successful lawyer. Charlotte was interviewed by our Chief Cadet Captain, Elise, where she spoke about how Pangbourne prepared her for the future.
Georgia Francis is an OP who has gone on to achieve great success rowing for Great Britain. She was interviewed by Richard Follett, Director of Rowing last year, but we felt that International Women's Day was a great opportunity to remind ourselves of her achievements.
If you would like to watch these interviews, they are all available to view on our YouTube channel.