Dauntsey's School Announces Impressive Line-Up for 2022-23 Lecture Series
---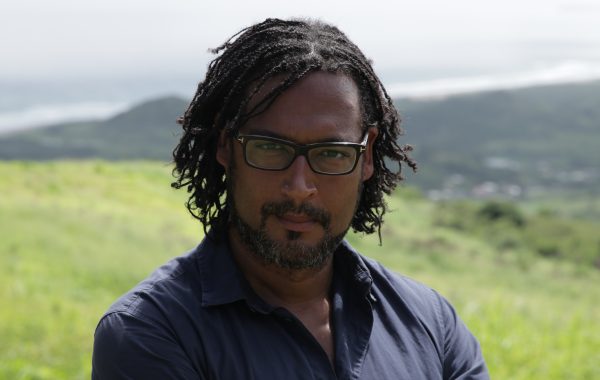 Photograph shows: David Olusoga, historian and broadcaster, who is one of the speakers visiting Dauntsey's
Dauntsey's has announced an impressive line-up of speakers for the 2022-2023 programme of its renowned Lecture series. The Mercers' Lectures are named in recognition of the links between Dauntsey's and the Mercers' Company, which go back to Mercer founder Alderman William Dauntsey, Master of the Worshipful Company of Mercers, who founded the School in West Lavington in 1542.
The speakers are for the forthcoming series:
28 September 2022 – David Olusoga, historian, broadcaster, film-maker and award-winning author
12 October 2022 – Zoe Bayliss Wong, finance specialist and former Director at Depop
16 November 2022 – Rev Richard Coles, broadcaster, former vicar, best-selling author and formerly one half of the 1980s band The Communards
17 January 2023 – Colin Ingram, Olivier Award-winning theatrical producer
1 February 2023 – Susie Dent, lexicographer, etymologist and resident word expert on Channel 4's Countdown
8 March 2023 – Richard Browning, founder and Chief Test Pilot of Gravity Industries which designs and builds Jet Suits, pioneering a new era of human flight
Mark Lascelles, Head Master, Dauntsey's, said:
"The Mercers' Lectures are central to encouraging our pupils to engage with the outside world and think beyond the confines of their academic curriculum.
"This year we look forward to welcoming a diverse range of distinguished speakers covering business, history, future technologies and the world of theatre. This year's lecture series will be a highlight for the school and, I hope, for our local community."
All lectures commence at 7.30pm and will be held in the Memorial Hall; please check on the School website on the day of the event.