Badminton gains the HMC Accreditation
---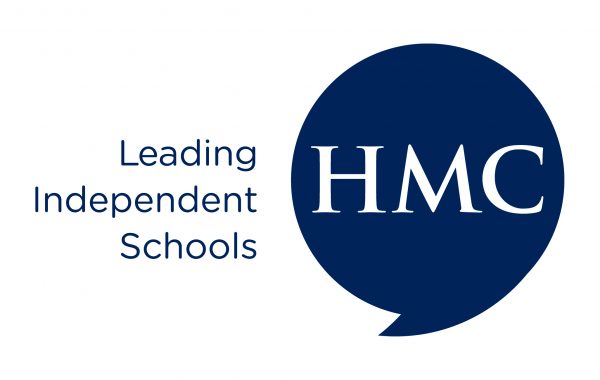 Badminton School is pleased to be able to announce that it has gained accreditation of HMC (Headmasters' and Headmistresses' Conference).
HMC is a professional Association of Heads of the world's leading independent schools.
At the heart of every HMC school is a commitment to the benefits of a holistic educational experience: academic excellence coupled with a strong emphasis on pastoral care and exceptional co-curricular opportunities. HMC is a kite mark of global quality, innovation, and excellence in education. Standards in HMC independent schools are exceptionally high and parents can be assured that they are choosing the very best education for their child. Published examination results, league tables in national newspapers and ISI (Independent School Inspectorate) reports, all confirm the quality of education on offer.
Mrs Tear said: "We are delighted and proud in equal measure that Badminton School has been accredited by HMC and to be joining this group of leading Independent Schools. We look forward to working with our peers, sharing best practice, and contributing to the HMC community. It further demonstrates our ongoing commitment to provide the best education to prepare pupils to thrive in an ever more digital and global world".